my
mother 
was
my first country.
the first place i ever lived
–Lands
Nayyirah Waheed
My father capturing our lives on film is one of my favorite childhood memories and my earliest experience with photography. Throughout my childhood, he followed us with his ever-present, leather-clad 35 mm Kodak camera, as he faithfully chronicled our lives. Watching slide shows projected onto the yellowing walls of our living room was a pastime cherished by my family. I am forever grateful for the enduring memories he made as testimony to our lives as a family and our relationships with our mother. I am most grateful for the photographs he made of my mother and myself, together. Lamentably, only snapshots of her and me remain and we have no formal photographs from my adulthood.
Becoming a mother, I have experienced the sacred quality of the mother/daughter relationship.  The unique and singular bond that exists inspires me. Photographing mothers and daughters has given me the opportunity to fill a need within myself that I could not name. I am drawn to capture authentic moments of closeness, tenderness and complexity between mothers and daughters.  I have reached a stage in life where my mother is no longer alive.  The photos I have of her serve as the flame to keep our memories lit.  I hope to provide this kind of sanctuary of memory for the subjects in my portraits.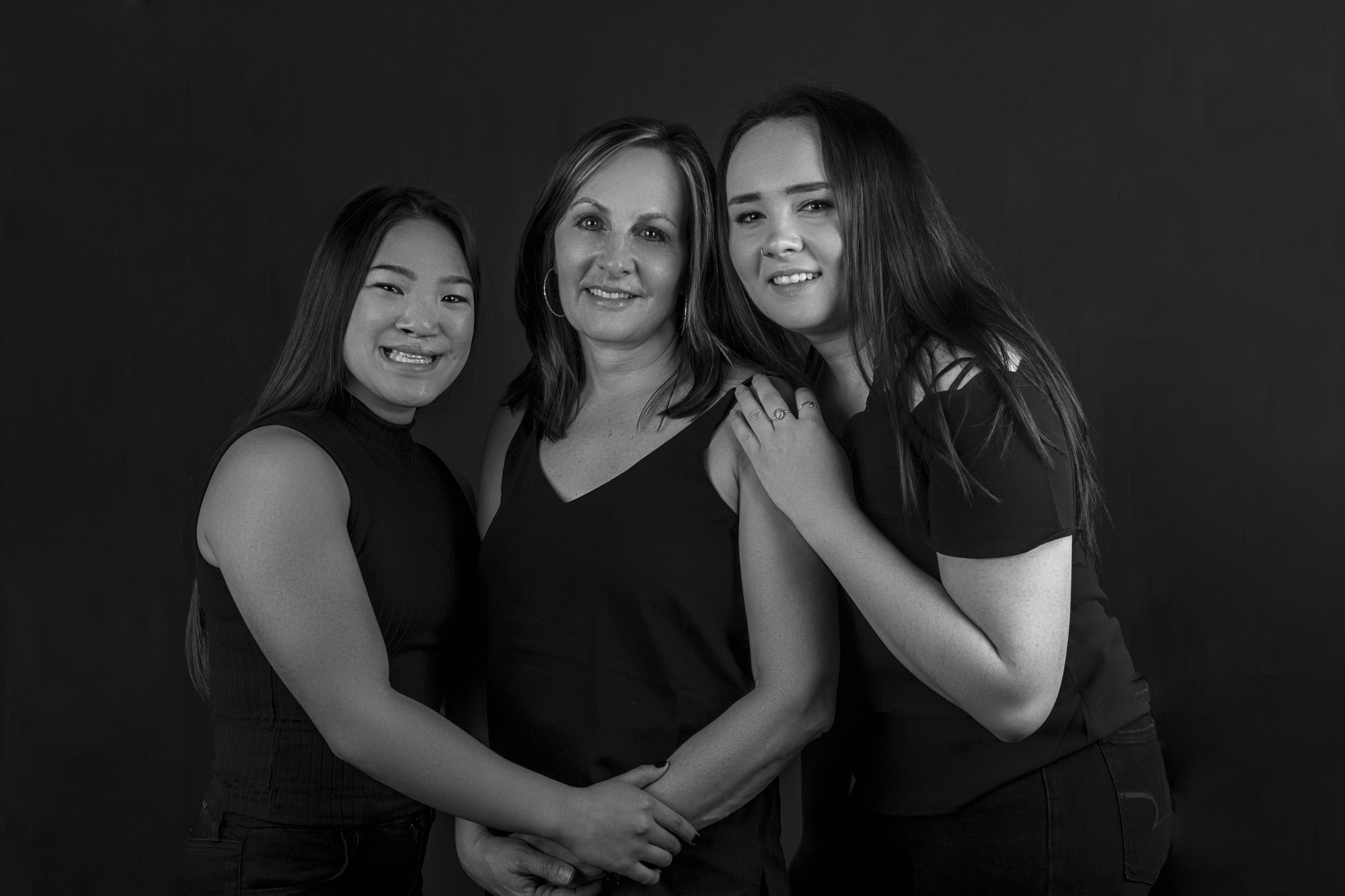 Emme, Janean and Riley Quigley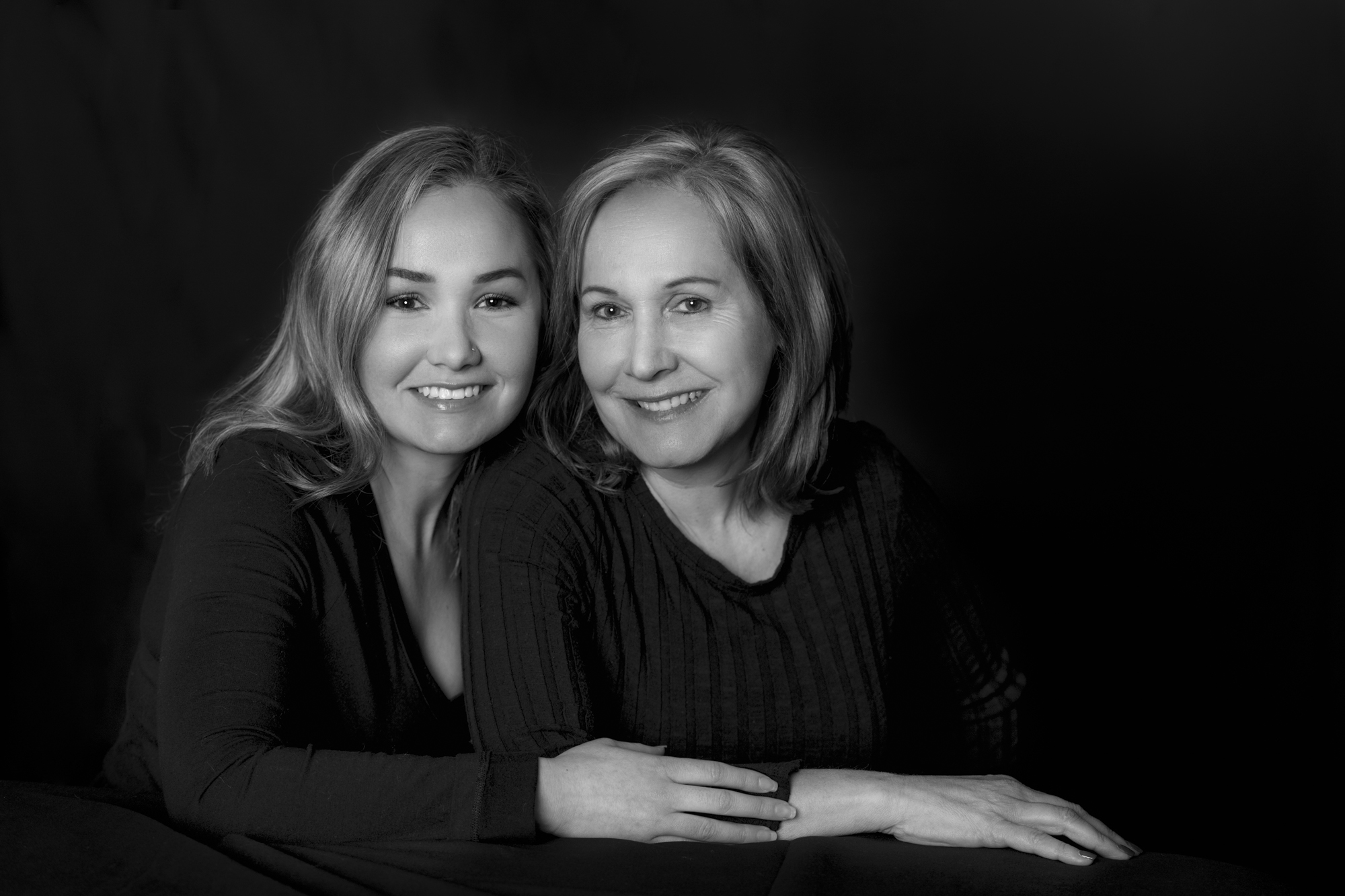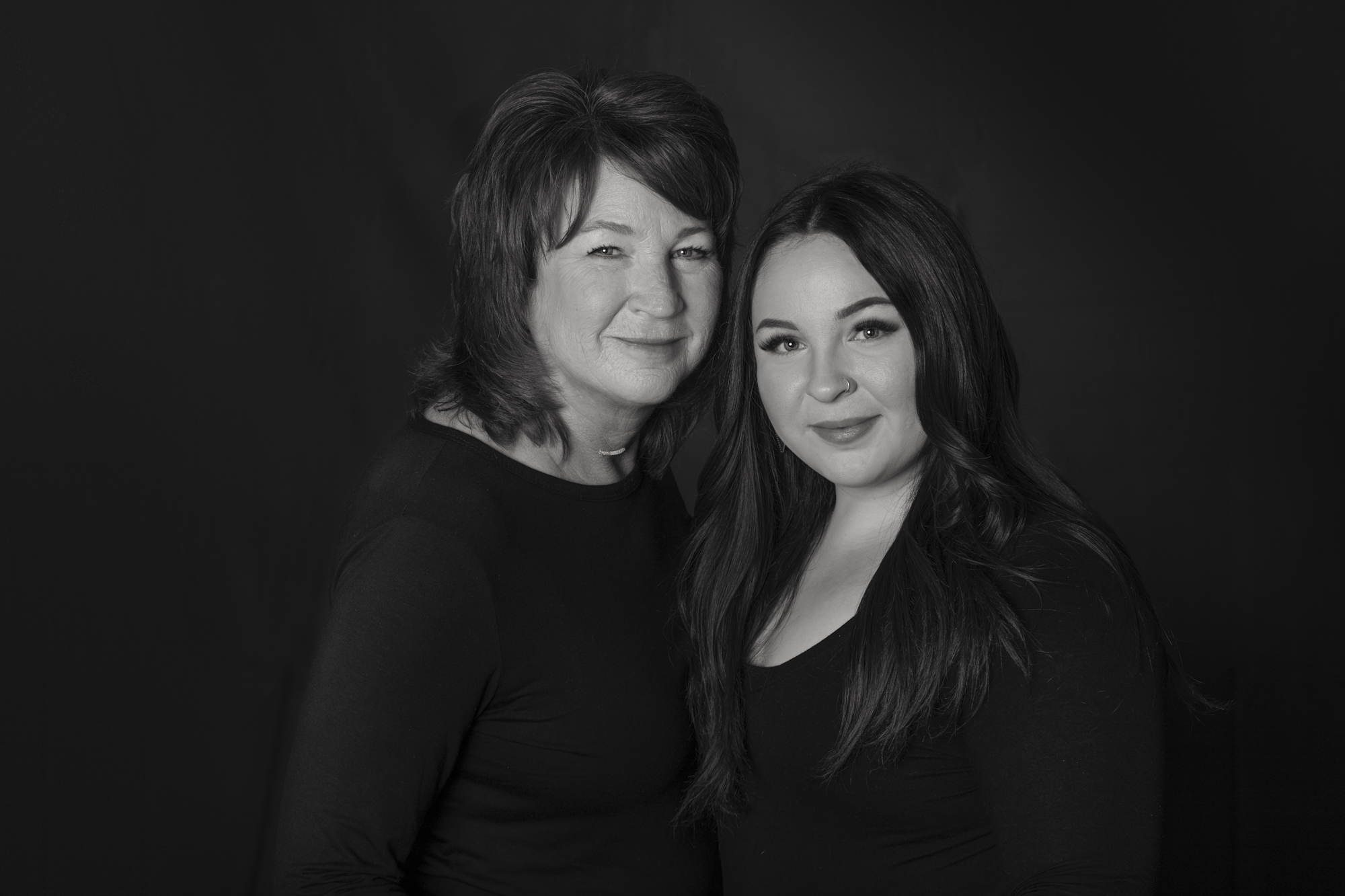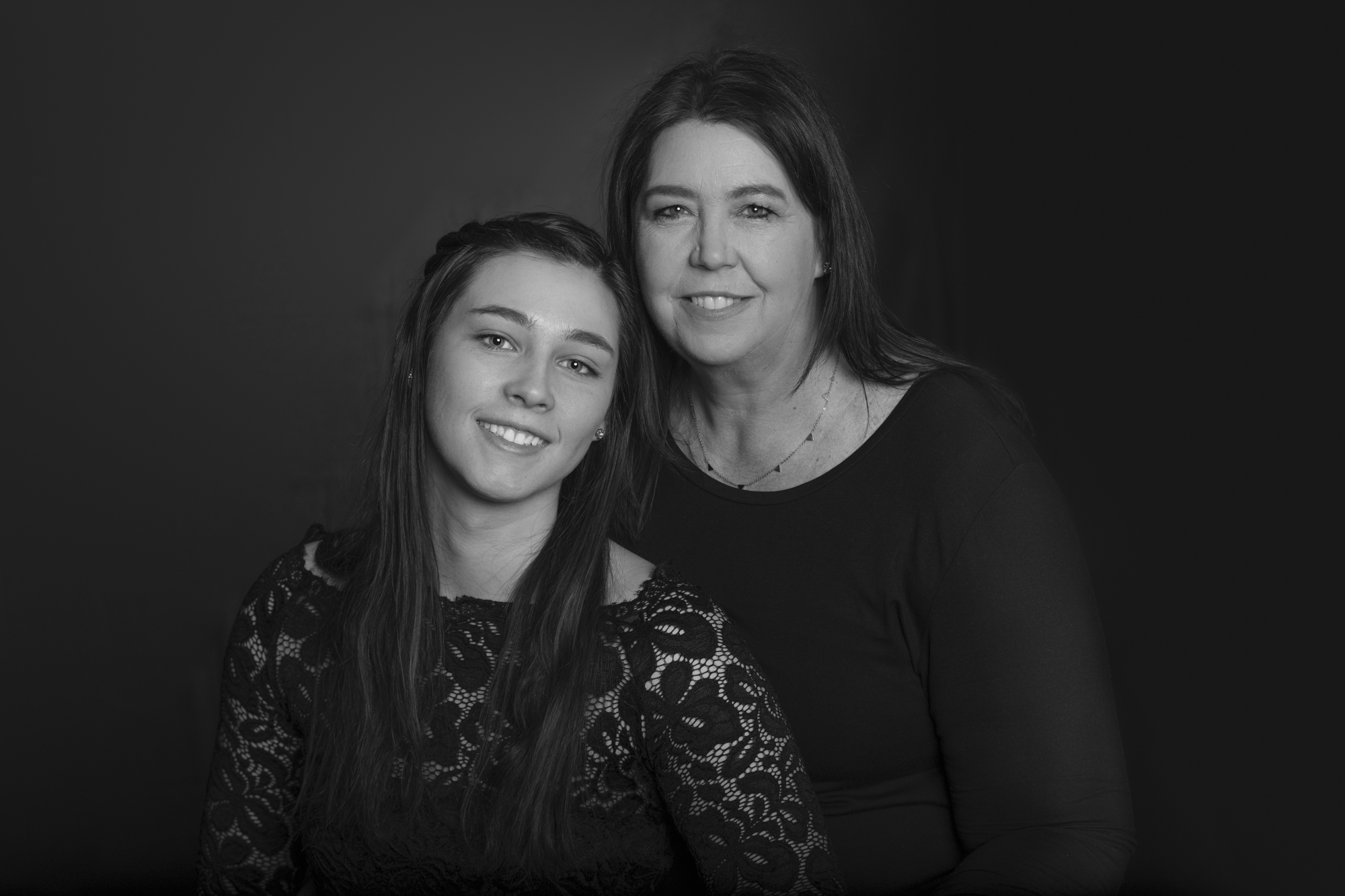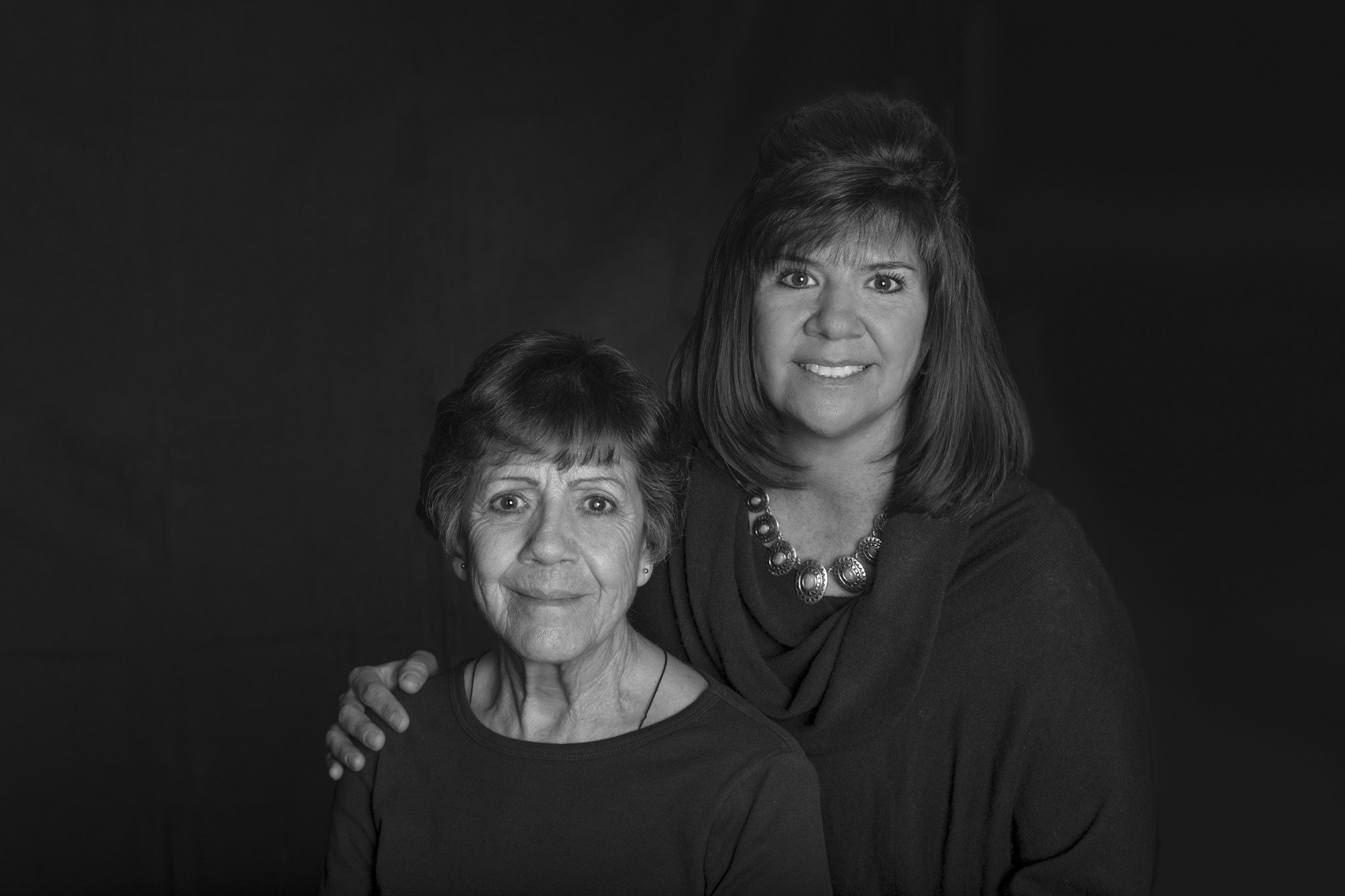 Dori Ulibarri and Lisa Hatch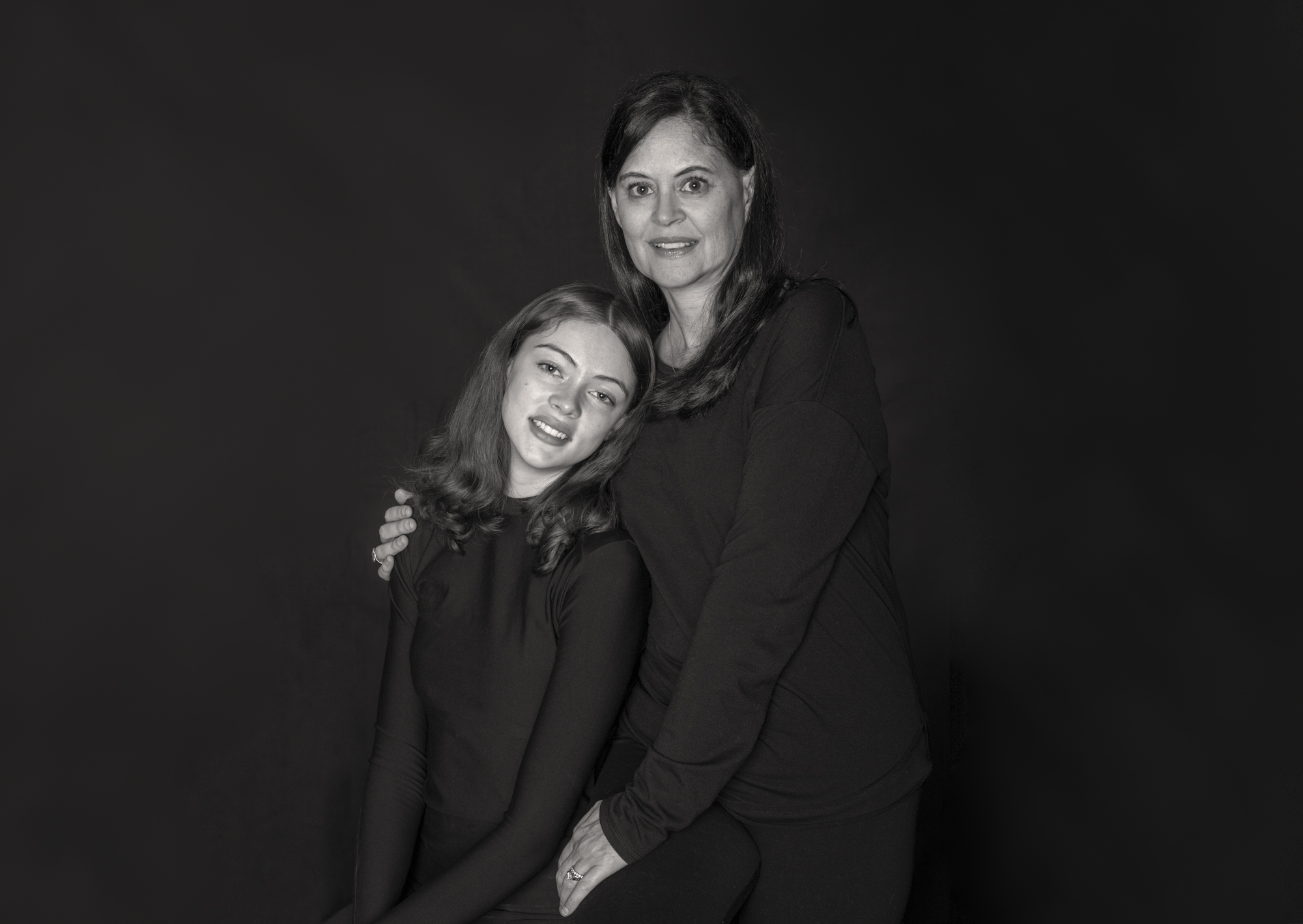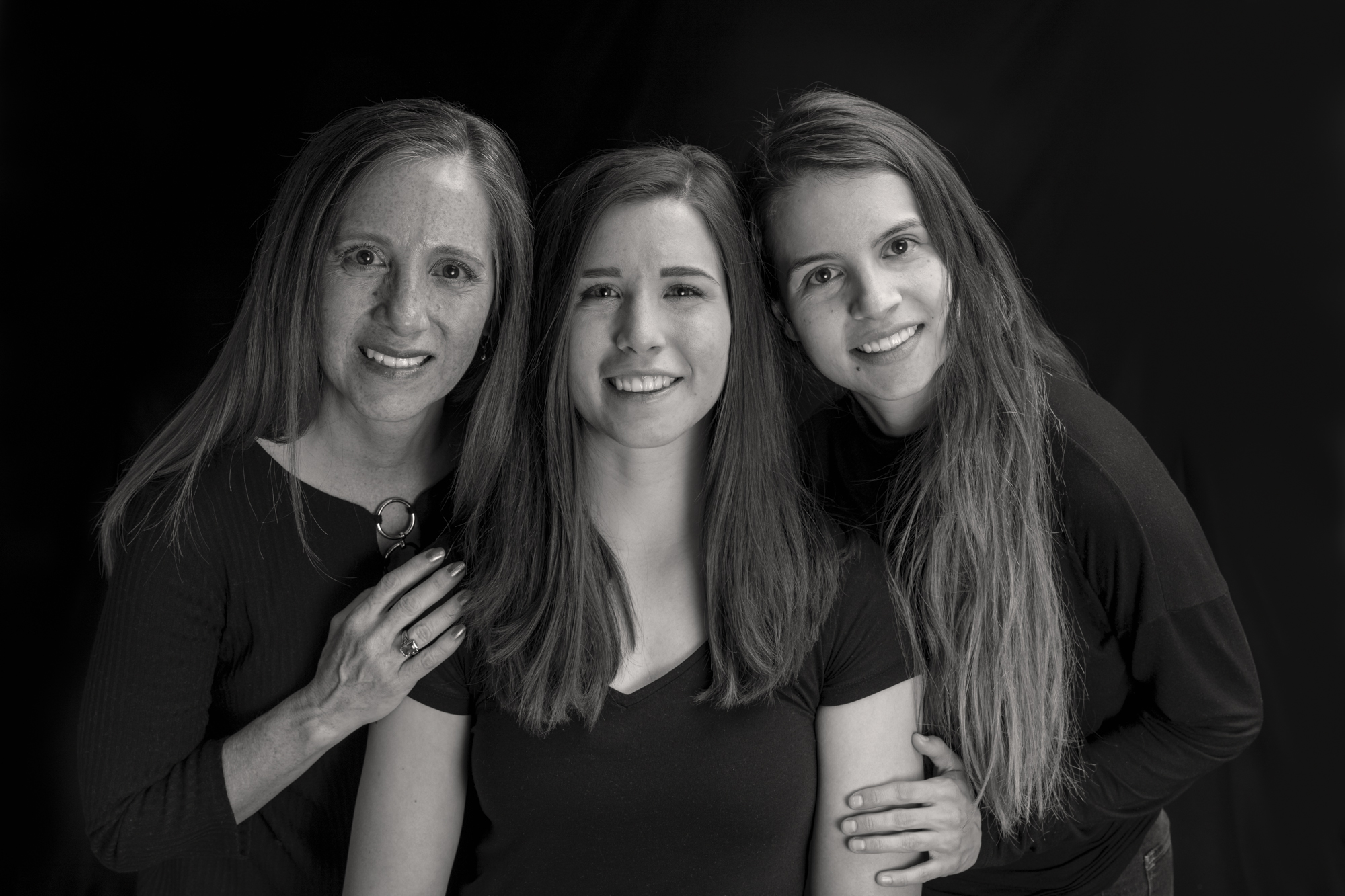 Anna, Marissa and Michelle Hoffman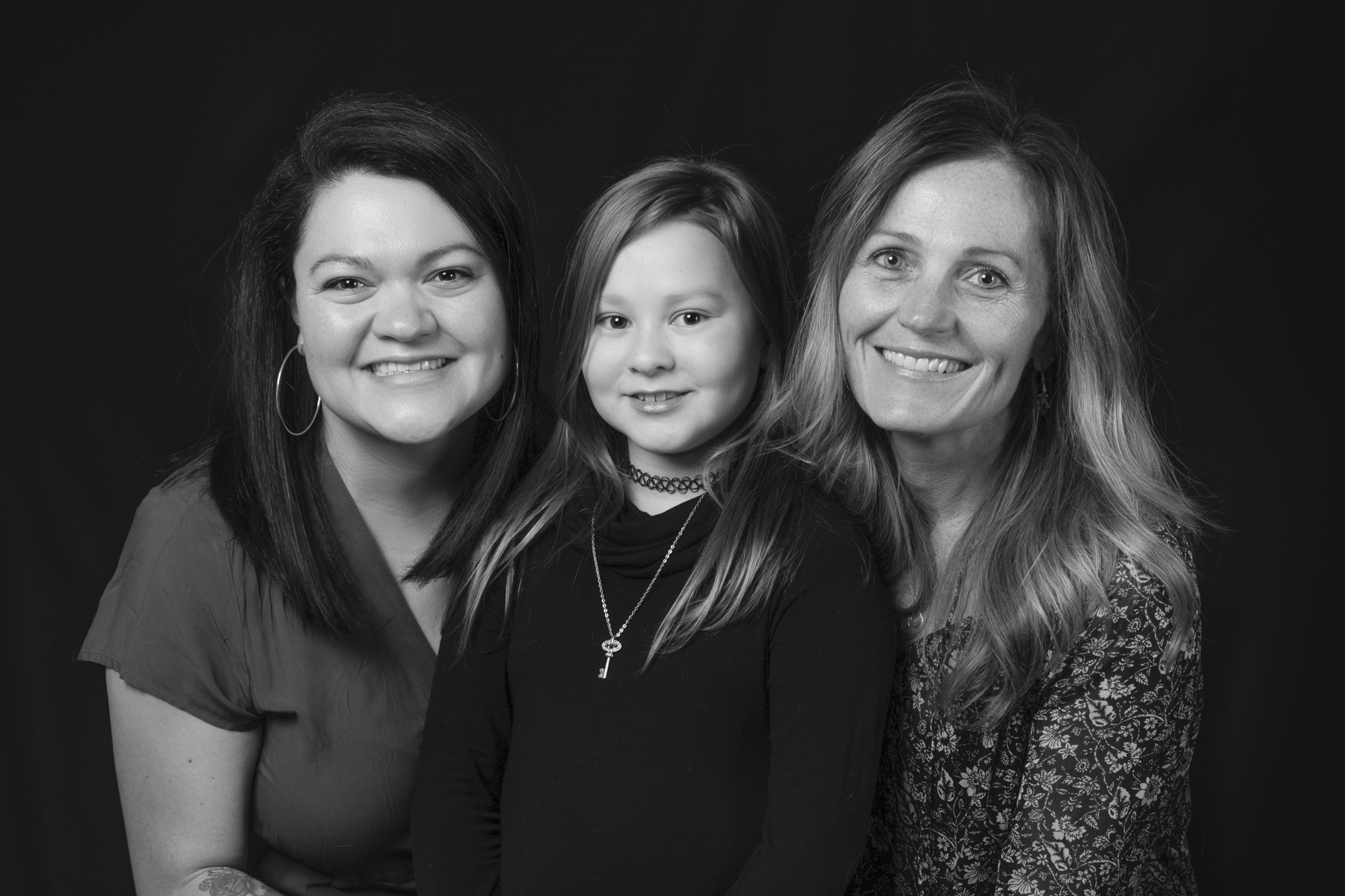 Alexa Cordova, Story Eveleth and Marilee Eveleth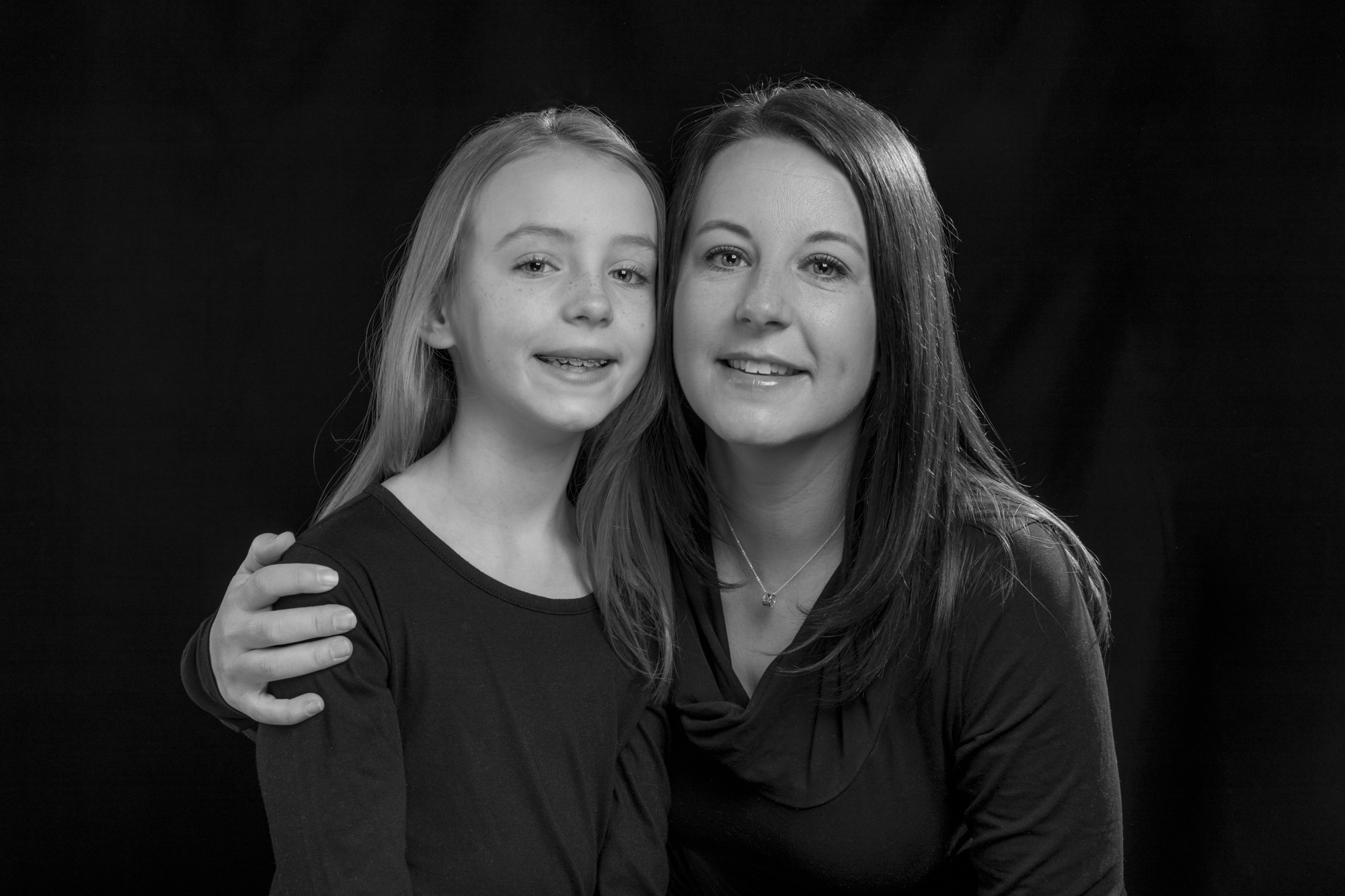 Abigail and Kortney Zesiger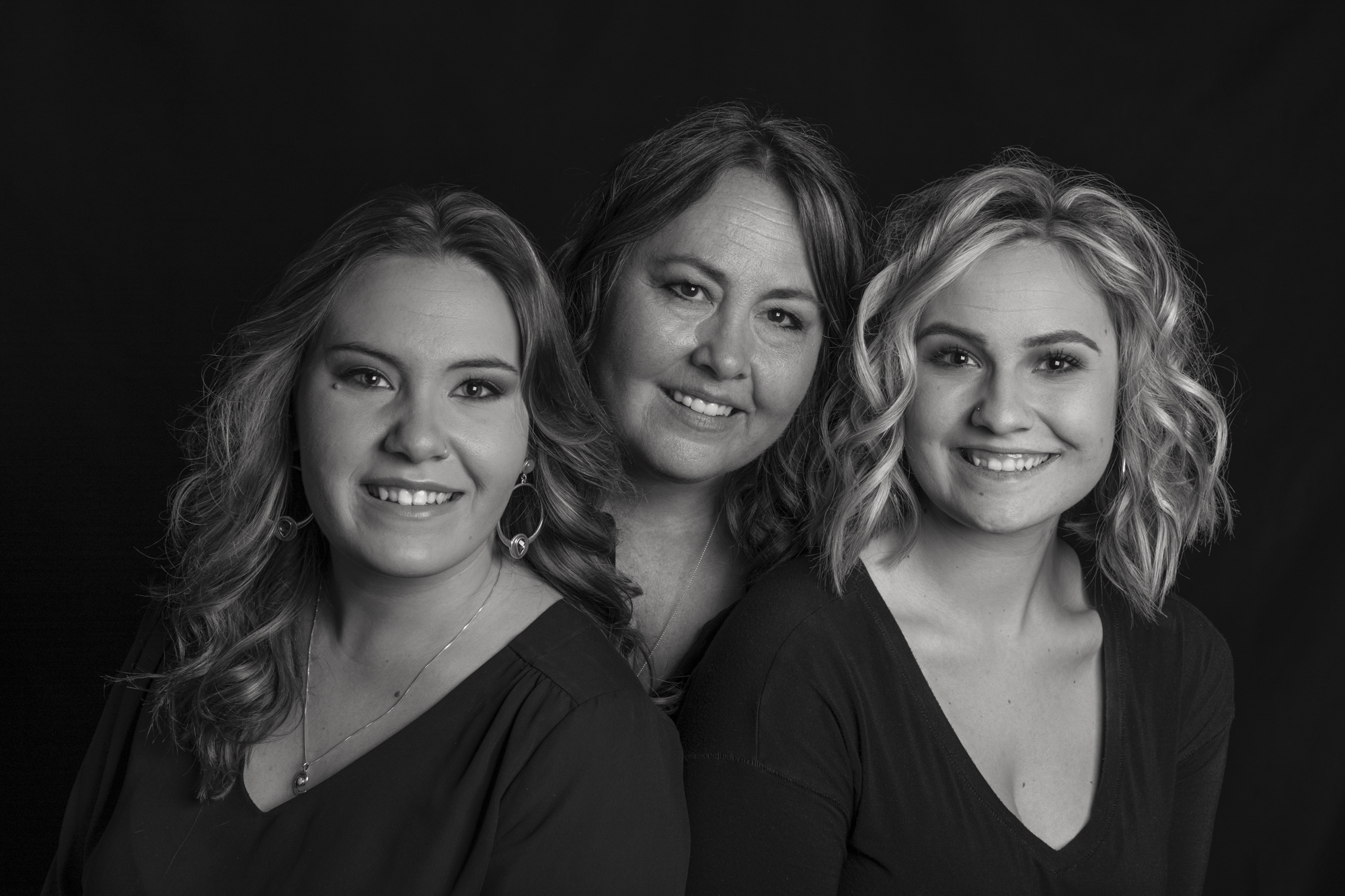 Haven, Kari and Seren Dubel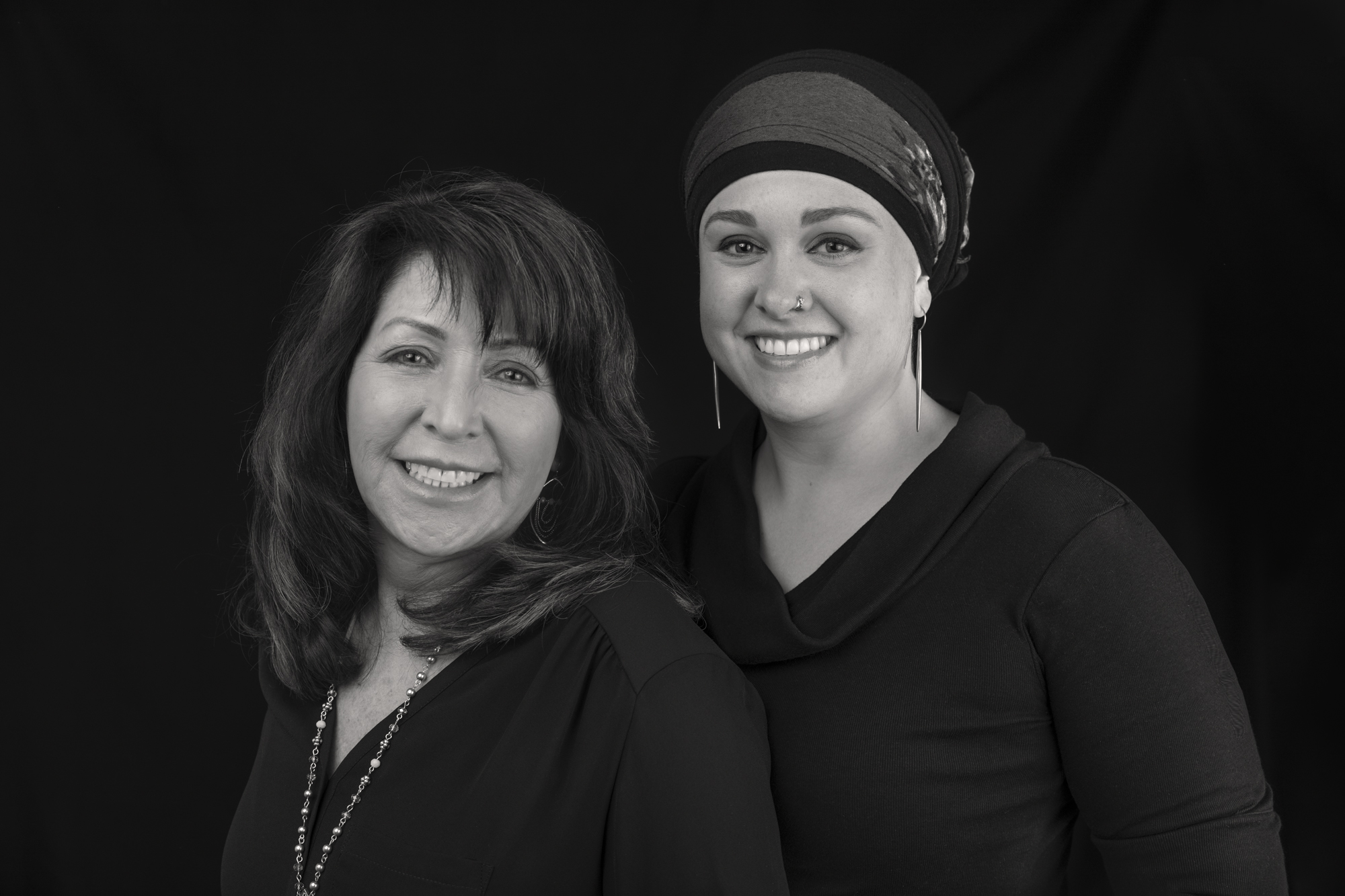 Jan Wright and Amanda Kaldenbaugh