I remember being around four years old, running around my grandparent's backyard; one of my aunts chasing close behind. Once I inevitably fell onto the grass, my aunt would pop up in front of me, an old 35mm film camera in my face. I didn't realize until I got to college, but these early experiences with my family and photography were what ignited a passion within me to pursue this passion for myself.
As I was growing up, I was lucky enough to have many amazing women to look up to, from all generations; many cousins, four aunts, my grandma, my great grandma for a time, a little sister, and of course, my own mother. I always knew that these women were strong, but it wasn't until I got older that I truly began to understand the gravity of their strength. In my 22 years on this planet, I have seen my family work through some very tough situations; from untimely passing's to medical issues. But there is also strength necessary in the good times as well, like when new life is brought into this world.
For this final project, I immediately knew that I wanted to combine two very important things in my life: photography and my family. I decided to capture the strength of the women in my family - from my grandmother, the matriarch of the family, to my little cousin who just turned five. I decided to document that strength with an item, any item personal to them. An item that represents a situation from their life, that they have an emotional connection to, good or bad. These items are the embodiment of a situation in life that made these women realize how strong they truly are and how they can overcome any obstacle in their path.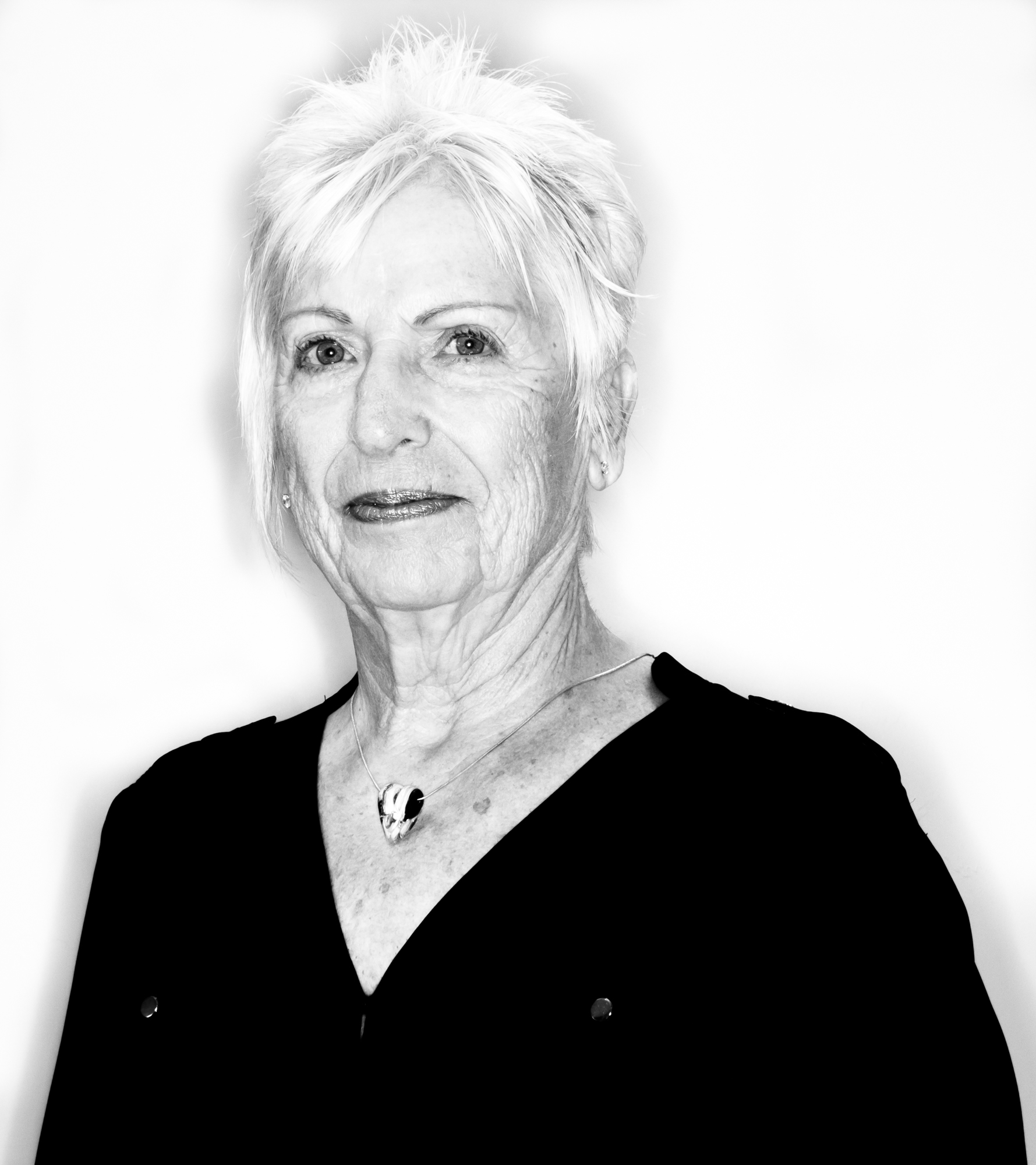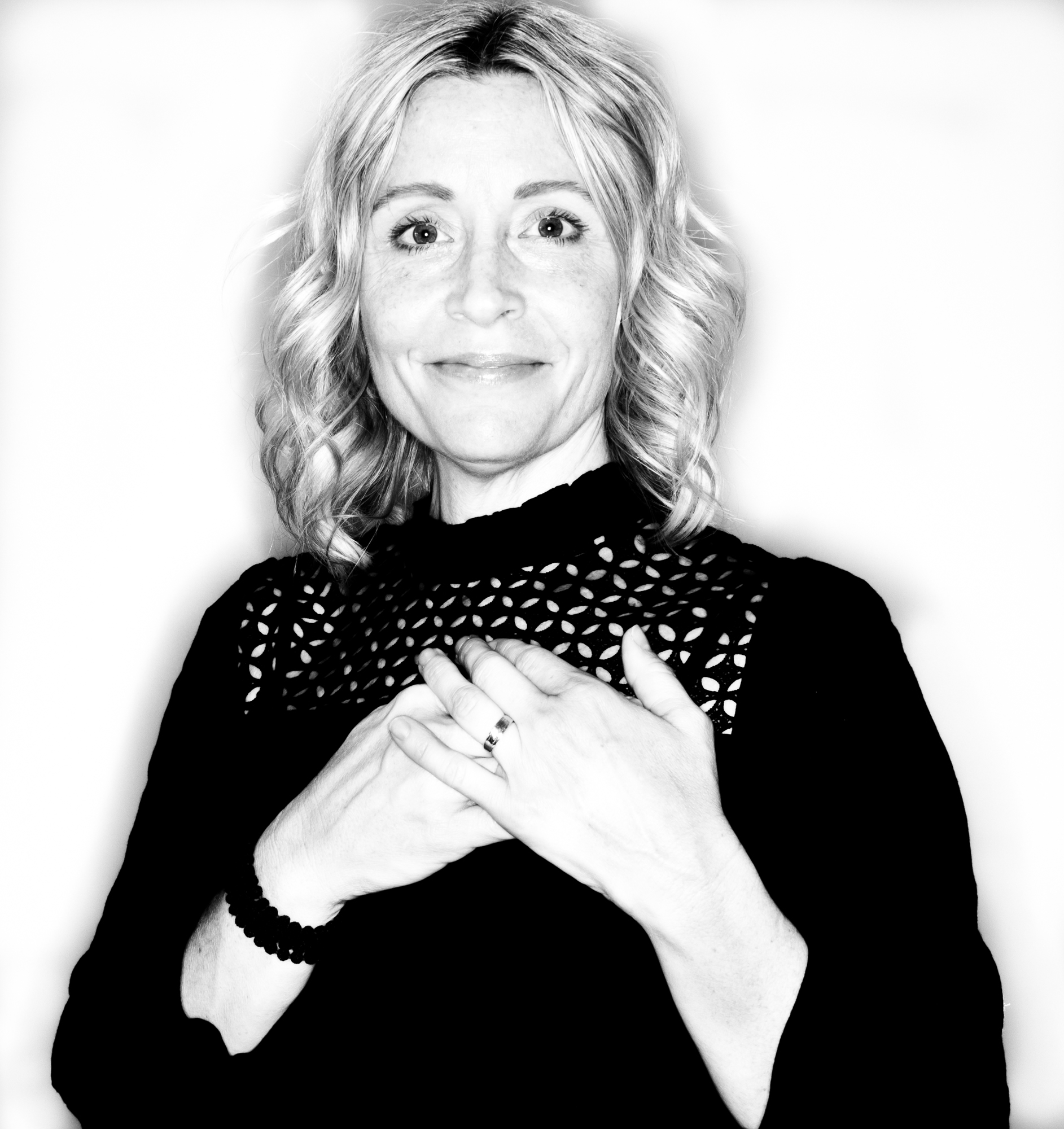 Vickie Kosel, 73 years old – Grandma
"This pendant is a remembrance of the lowest day of my life, the death of my son. At the time, all I could think of was never seeing his smiling face or hearing his voice again – that cheery 'hi Mom'. Gradually, through the love of my husband, children, grandchildren, family, and friends I could look not at the loss but at the joy for the time he was here. What a wonderfully strong feeling to have a smile before the tear."
Laura McKinzie, 47 years old – Mom

"I chose my wedding ring as a reflection of my personal strength and resiliency as well as my deep and abiding love. I married my husband at the age of 19. We were young and in love and didn't think beyond that. We will celebrate 28 years of marriage this October. Getting married at 19 has been the best, most challenging experience. We have spent the last 28 years raising each other and our three children. I wouldn't change a moment of it. I am who I am today because of the personal growth I've experienced in my marriage. My husband and I have loved each other for lifetimes. I feel so grateful for our beautiful children, the amazing journey we've been on together and the deep and abiding love that is our foundation."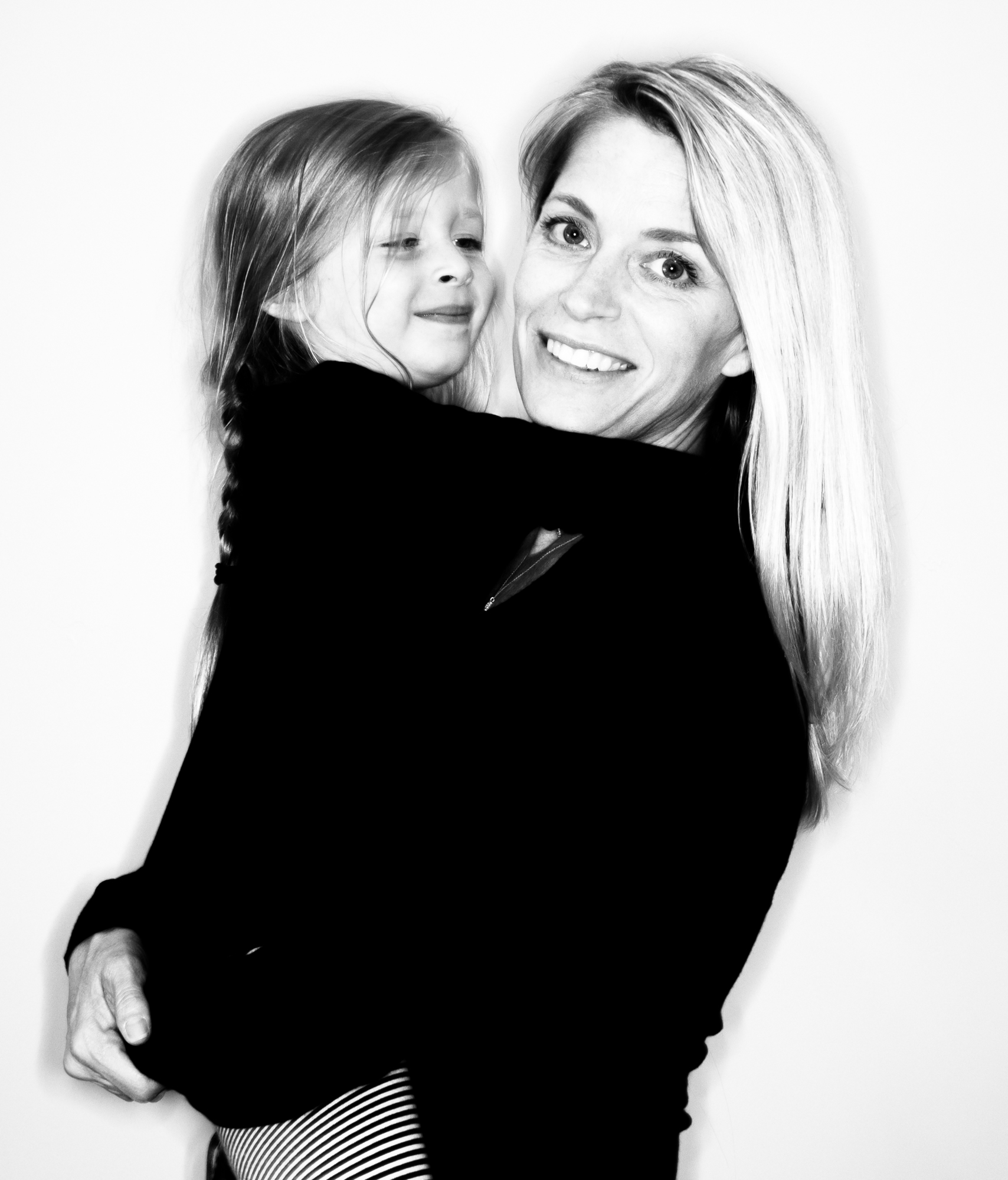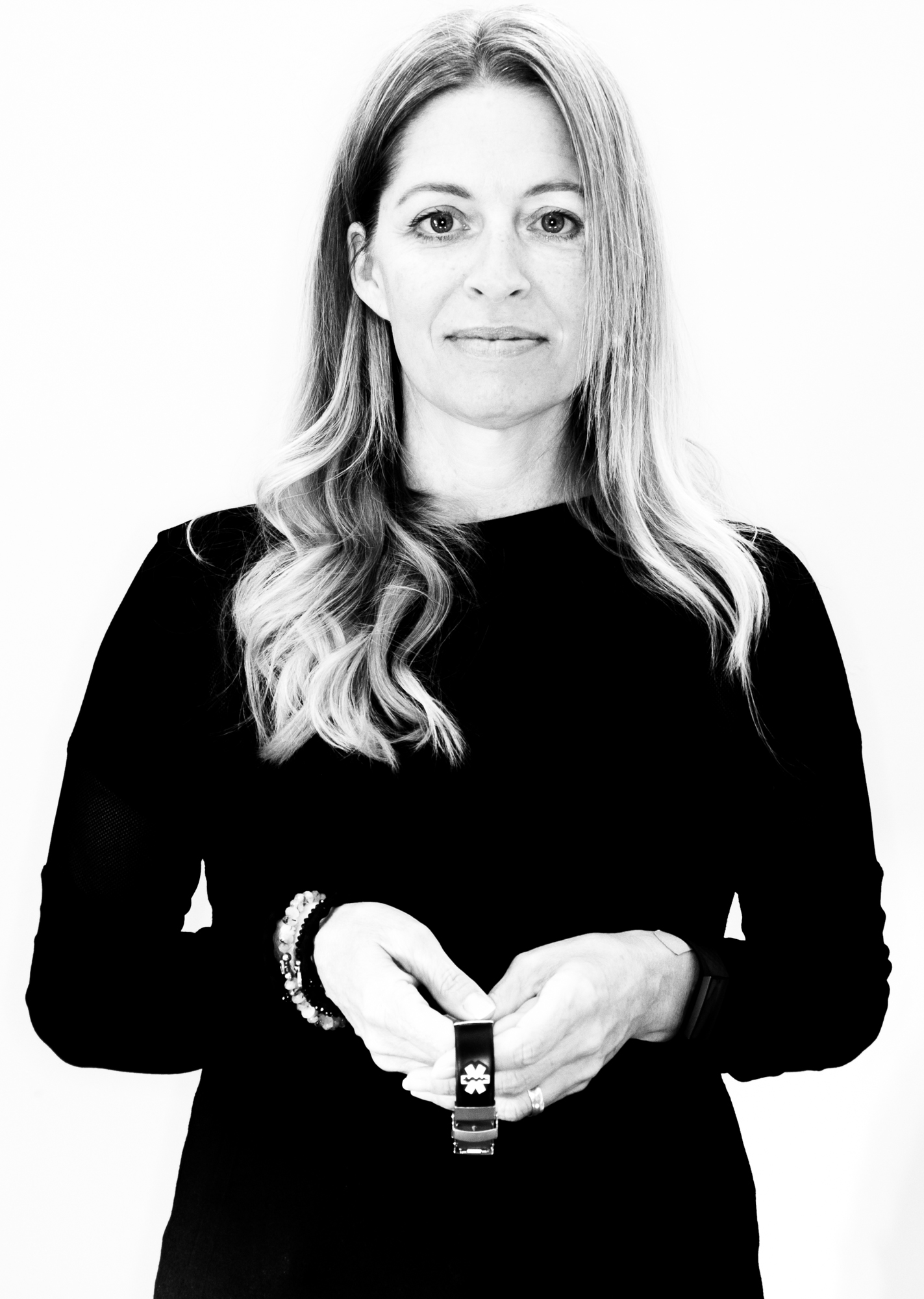 Tiffany Bernstein, 45 years old – Aunt 

"The single most important and hardest thing I've done in my life is to have our babies. Infertility is a very private thing. I remember sitting in line with 15 other women every morning waiting for the doctor's office to open. We all knew why each of us were there, yet other than a smile and brief hello, not one woman discussed their private struggles. My babies took three years each to conceive. That is 6 years of drugs, hormones, shots to the abdomen, intramuscular shots, blood draws, ultrasounds, the ten day wait. That's 6 years total of enduring numerous setbacks in order to bring these beautiful souls into our lives. After every setback, I thought we would end the process. The continued failures can make you want to give up, but after a good cry we would find the strength to try again. Thank goodness we did. These beauties we have are definitely worth it. To those women in line I sat with every morning in silent solidarity…I know the kind of strength it takes to endure the years of trying to conceive and I applaud your resilience and courage."

Amber Wlezniak, 45 years old – Aunt 

"I wear a Medical ID bracelet that reminds me every morning I wake up what I went through to learn I needed one. I suffered 30 years with an undiagnosed case of Endometriosis. When I was eventually diagnosed, I went through three surgeries, the final surgery requiring a full hysterectomy at 41 years old. I have spent the last four years dealing with how to live with a body ravaged by the consequences of waiting so long for treatment. In the last two years, both my body and mind are stronger than they have ever been and while the past was a difficult time in my life it isn't defining my future."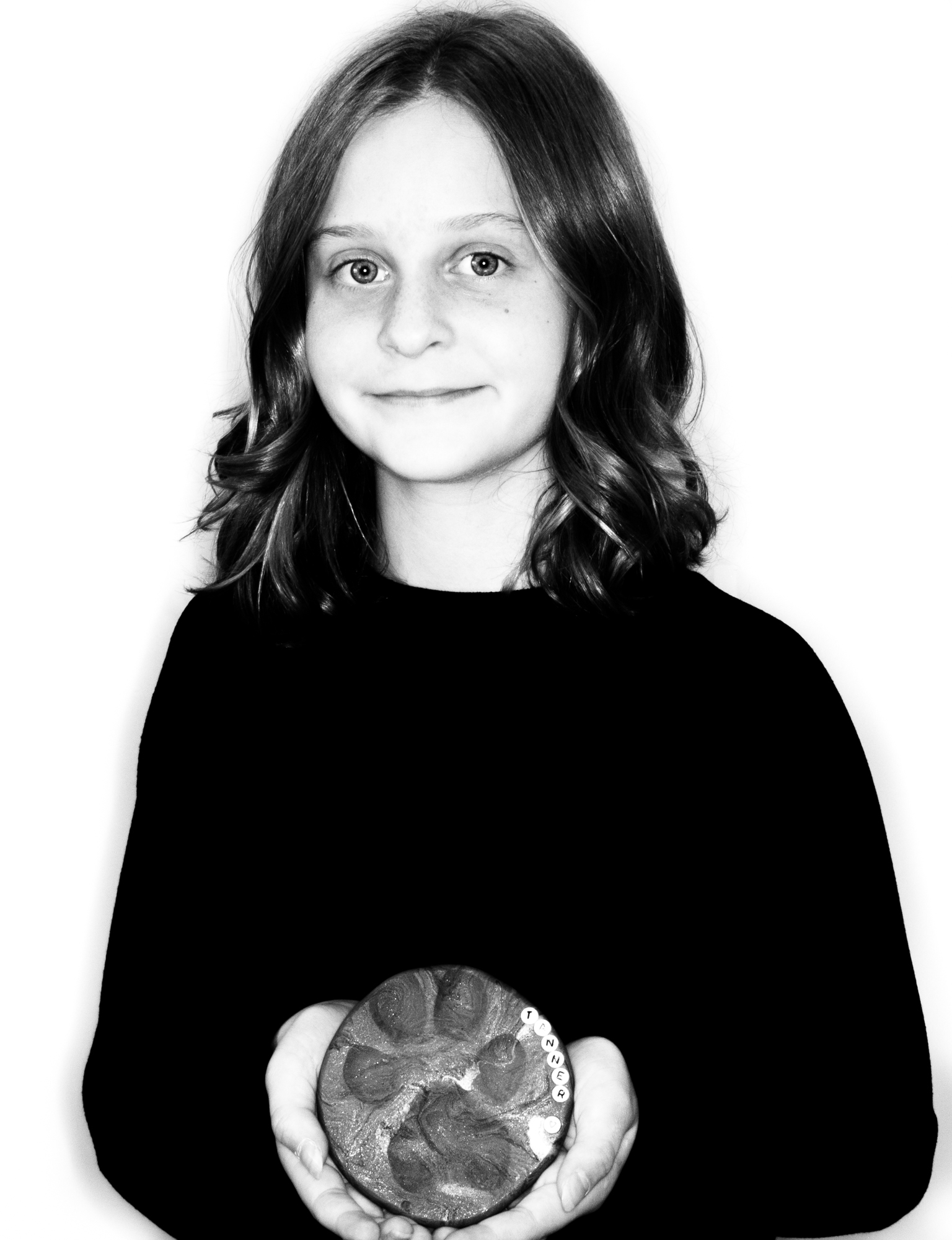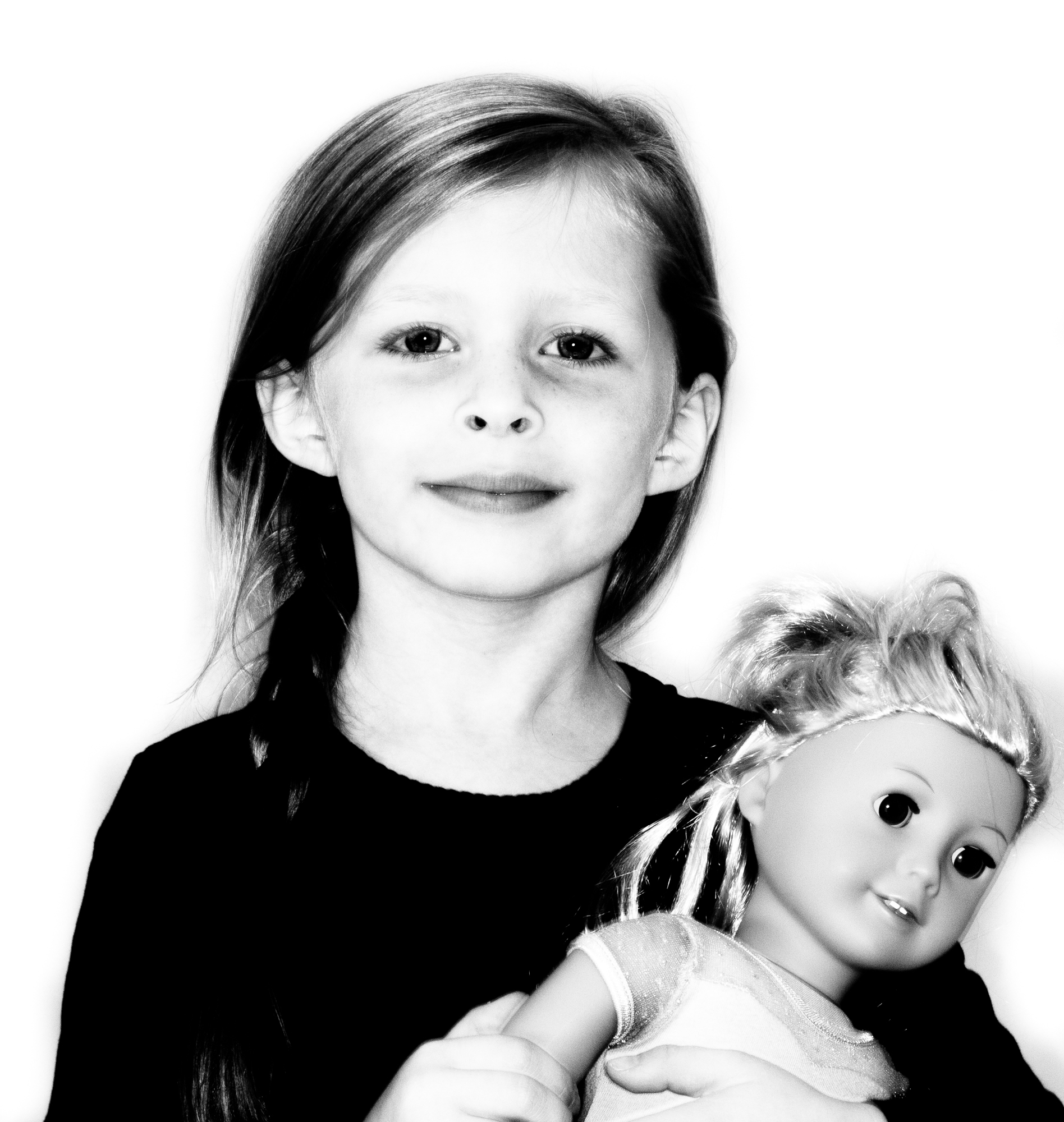 Abbi McKinzie, 11 years old – Sister

"I chose this as my item because it is my old dog's paw print that we got when he passed away. It means a lot to me because it was a very sad day but now, I am happy I have this to remember him by."

Addison Bernstein, 5 years old – Cousin

"Hi Addison! Why is that doll so important to you?"
"Because…"
"Because why?"
"Because Oma [Grandma] gave it to me."