When You Give a Kid a Camera...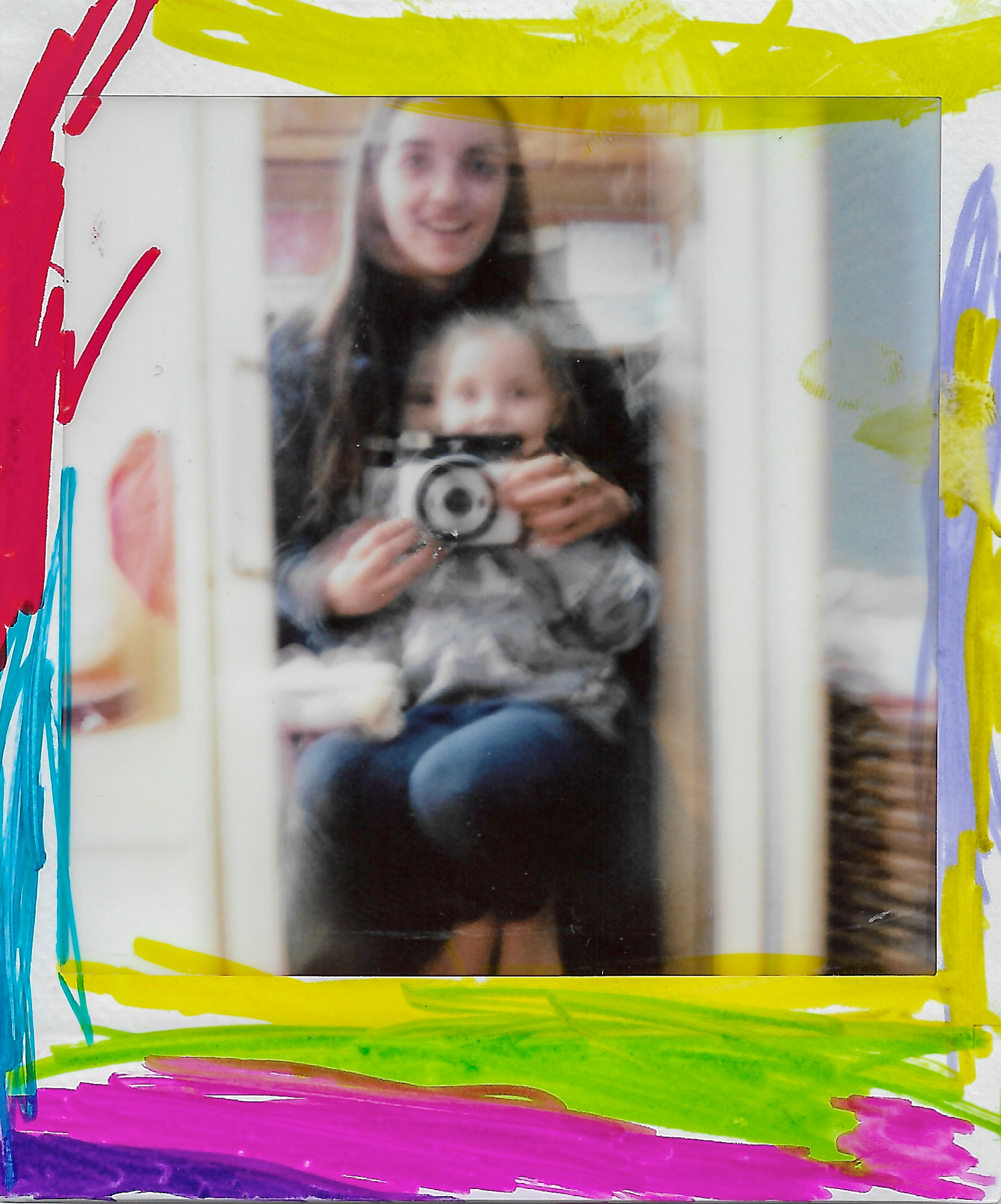 There's something to be said about the way children process the world around them. Through visuals, we're able to better understand the ways they think, feel, and react to that which they see and experience. Unfortunately, it's all too easy to write off the artwork preschool aged children create as nothing more than another piece of paper wasted. After starting my job in a preschool, I was quickly confronted with the fact that underestimating these small individuals is far too common and felt uneasy at how effortless it can be to assume they can't do something. Typically, the work we seem to grow a numbness to takes the form of abstract paintings or construction paper and glue master pieces. Rarely does anyone trust children of preschool age and development to hold a camera, let alone document the things they love and do on a daily basis.
As I grew to notice the innate and inspirational creativity every child holds, I became obsessed with the idea of a photo series based entirely on them and their brilliant ideas. I found instant cameras to be the most suitable for this project. It maintains an aspect of instant gratification to keep the kids invested, while providing them with a more hands-on experience compared to digital photography. Another plus of this instant format is the immediate prints that come out framed and ready to be personalized. I gave each child the option to draw with Sharpies on and around their photos to further reinforce my trust in them as artists.
My role was mainly as the facilitator and curator of their work, but in the decision process of how to exhibit the 100+ images I collected, I chose to use four of my students as the center piece for the overall display. Each piece focuses on an individual child surrounded by photographs they took and decorated on their own. They're active and spunky, quiet and contemplative, creative and unafraid. They're capable of so much more than being seen as the future of tomorrow—Their voices are already here, and they're ready to be heard.
Why don't we start listening?
michaelatheresa.com
The Process. . .
Through trial and error, the kids and I found a rhythm in the making of these photos. Some became more heavily invested than others and with them I came up with a routine. Before they're given the camera, they have to describe their potential picture to me. Once the picture is taken, they wait for the camera to quiet down, grab the print, and place it on the table to watch their image appear. I then give them the choice to decorate their work; sometimes that's their favorite part, and other times they're happy to move on to something else. Once finished, we work together to hang their work in the classroom.
The following is a collection from the remaining photographs taken by the rest of the class. The sheer number of works produced by the children this semester is remarkable. Their dedication to creating the photographs they wanted and making them their own will be a forever inspiration to me. Their images are best seen through the lens of your most child-like self – I hope you take the time to find them.