Photography has always been my safest form of self-expression, where I can create images and feel like they accurately represent my inner world; a place I often struggle to find the words to describe properly. I've always had difficulty in expressing myself, words never said what I wanted them to and they often felt empty. Photography has provided me with a way to describe what I am feeling by putting what I want to say into images rather than words.
Many of my previous works have covered the persistent bouts of depression I've dealt with and how it feels to be in the middle of one. I've done this by using cool tones, a faceless human figure, and a minimalistic style to represent the empty, out-of-body, vulnerable experience it can be. Much of my work has represented this one aspect of myself, not really expressing much of anything else. It is with this in mind that I wanted to branch out and embark on a new series of photographs: a series where each photo would represent a different emotion that I experience almost daily, yet have not been comfortable expressing outwardly. 
The coming of each new day brings a series of emotions that can come on quite rapidly, feel overwhelming in the moment, and then pass just as quickly as it showed up. All within a single day's time, I could experience extreme sadness or anxiety, all the way to feeling like I'm on top of the world, or even feeling nothing at all. However, I've felt for a long time that I cannot voice these feelings out loud because it would make me even more "difficult" than my depressive episodes already made me. Feeling things internally and showing them to others are two different stories, the latter of which is not something that I've been comfortable with. 
This project is the first step in revealing the parts of myself I've kept hidden for years.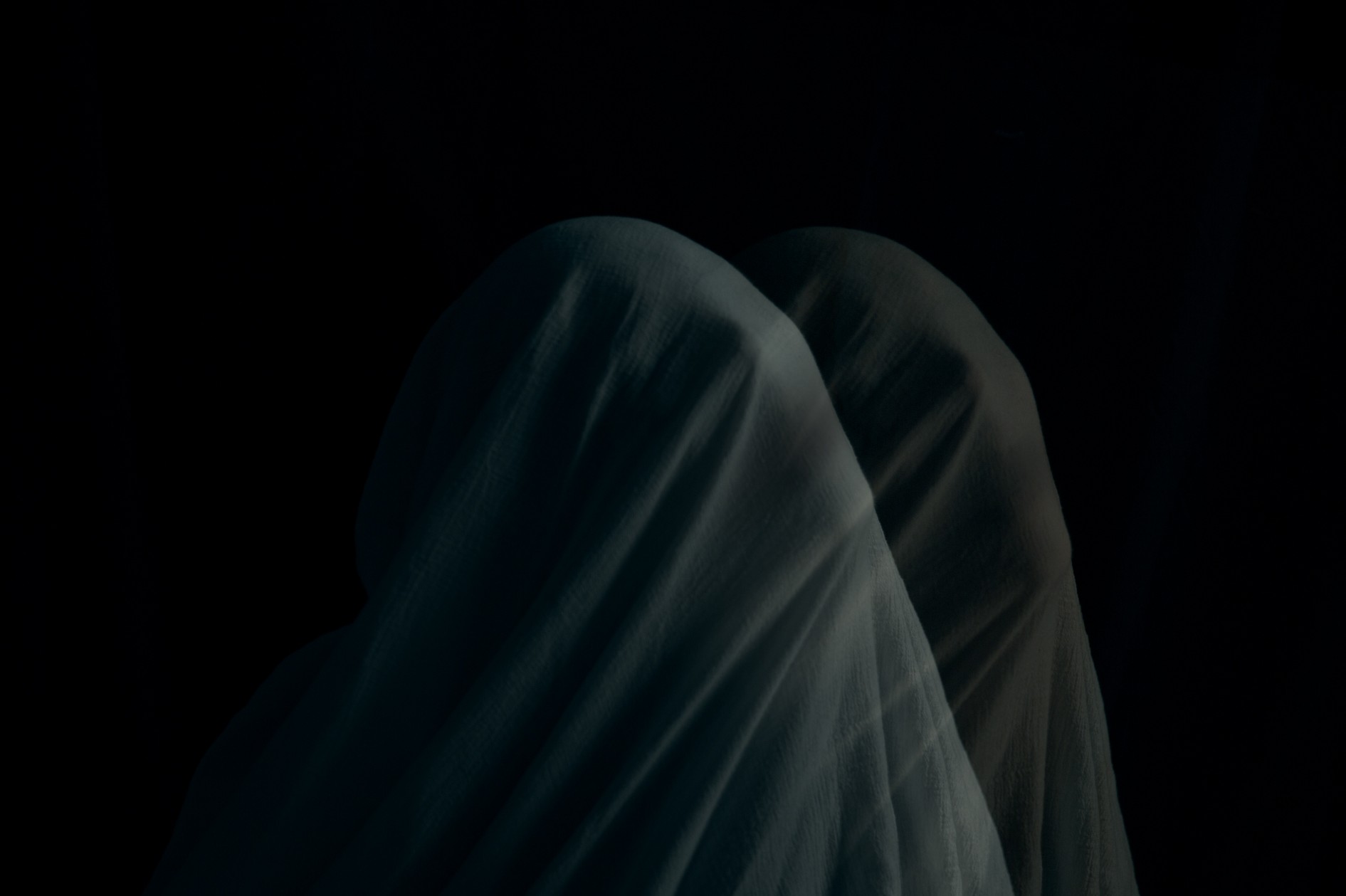 Panic
I am convinced that my ribs serve
As a cage for the bees that inhabit my chest
Who swarm and sting over nothing in particular
Paralyzed.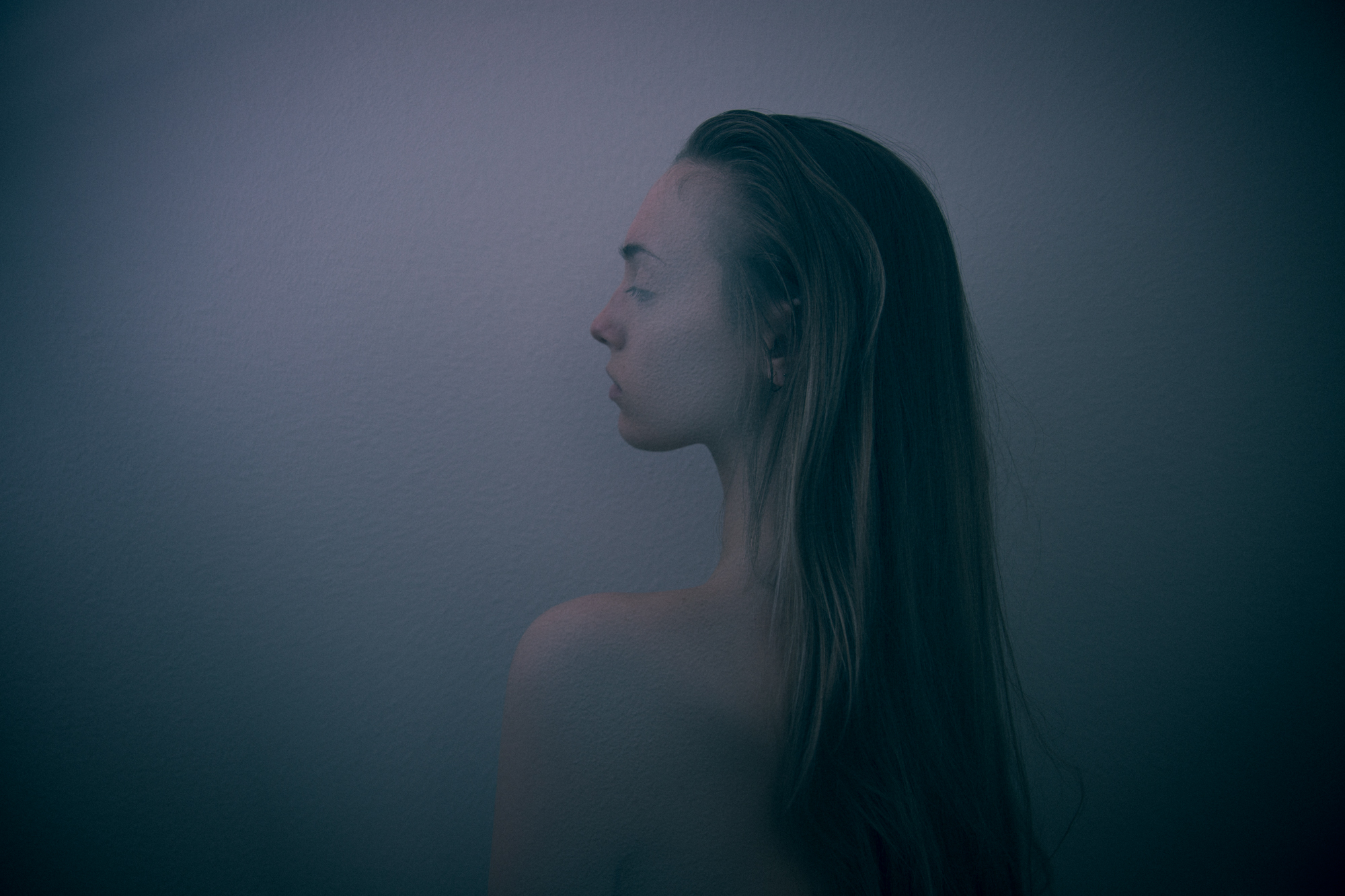 Empty
The thump of my heartbeat
Echoes throughout my body
Reminding me that I am alive and full
Physically, at least
But why, then, if I am full 
Of bones, of muscle, of organs, why
Does the pounding of my heart
Echo?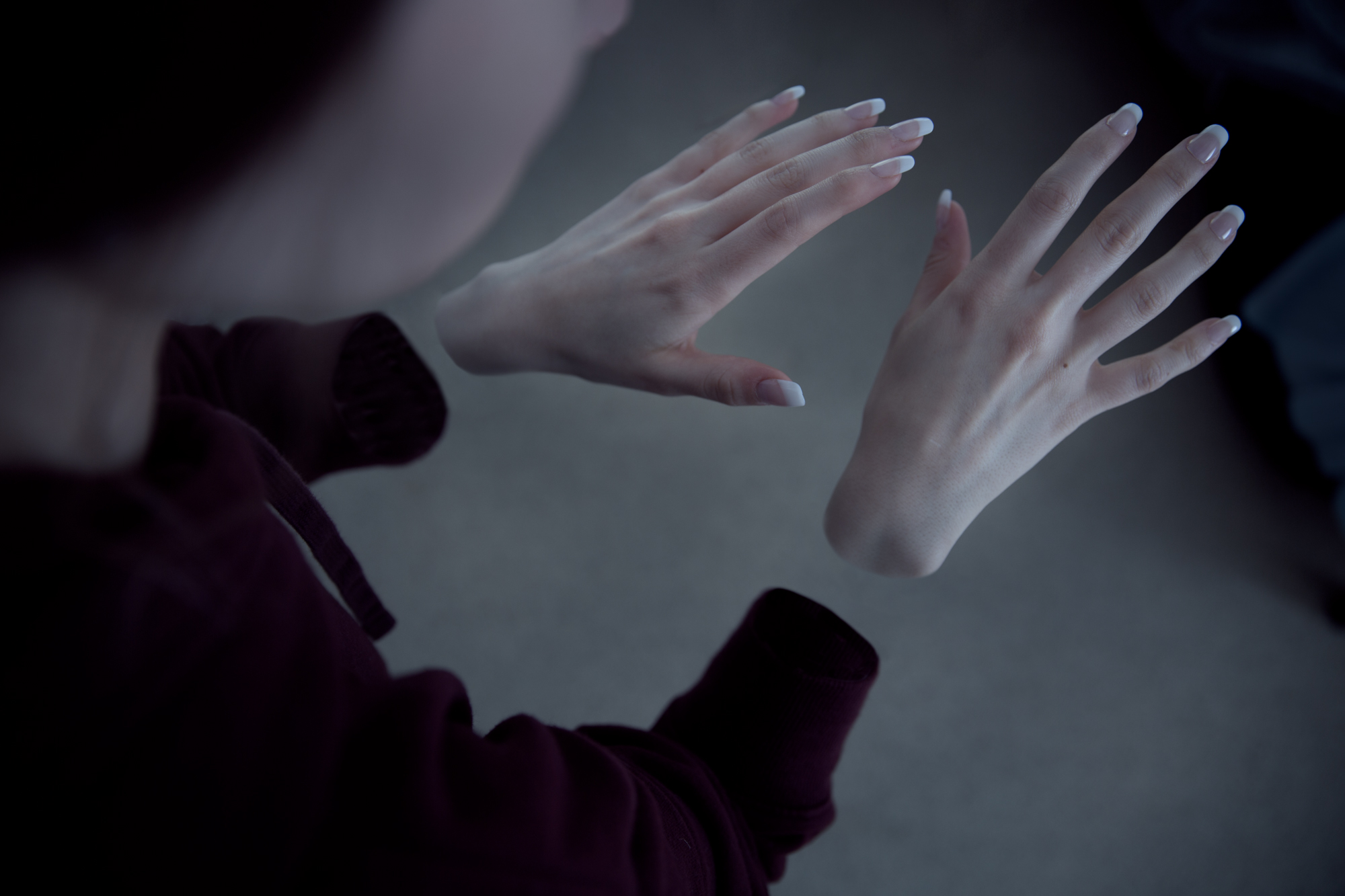 Detached
I look at my hands
From far back inside my head
And they are not my own
They are attached to me, so they must be mine
But I do not recognize them as mine
Whose hands are these?
Whose body is this?
I'm in it, but it's not me
It's not mine.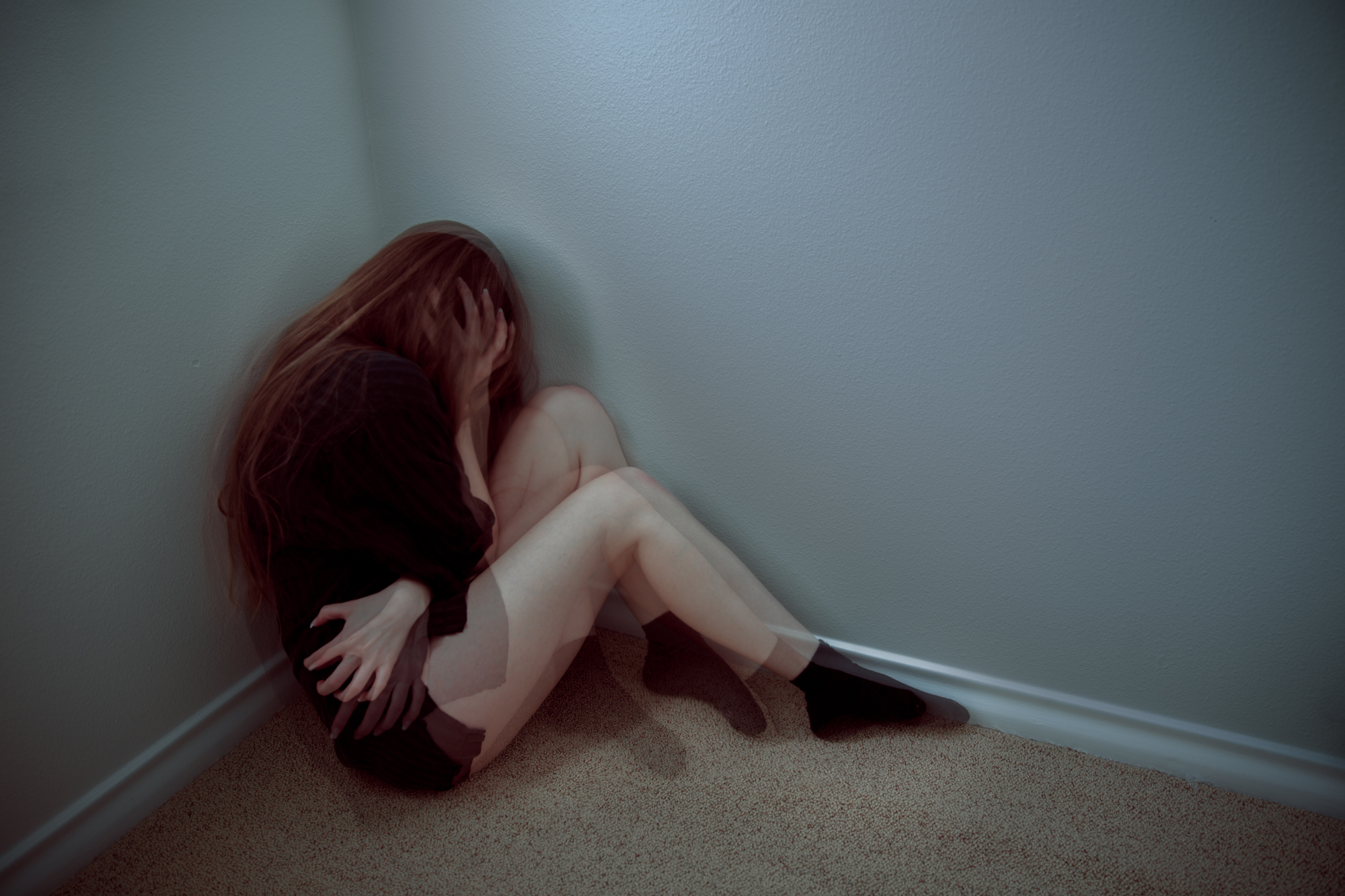 Shame
Shame, shame on me
"How could I? Why did I?"
Shame, it builds a comfortable home
Within the walls of my mind,
It's construction, ear-splitting.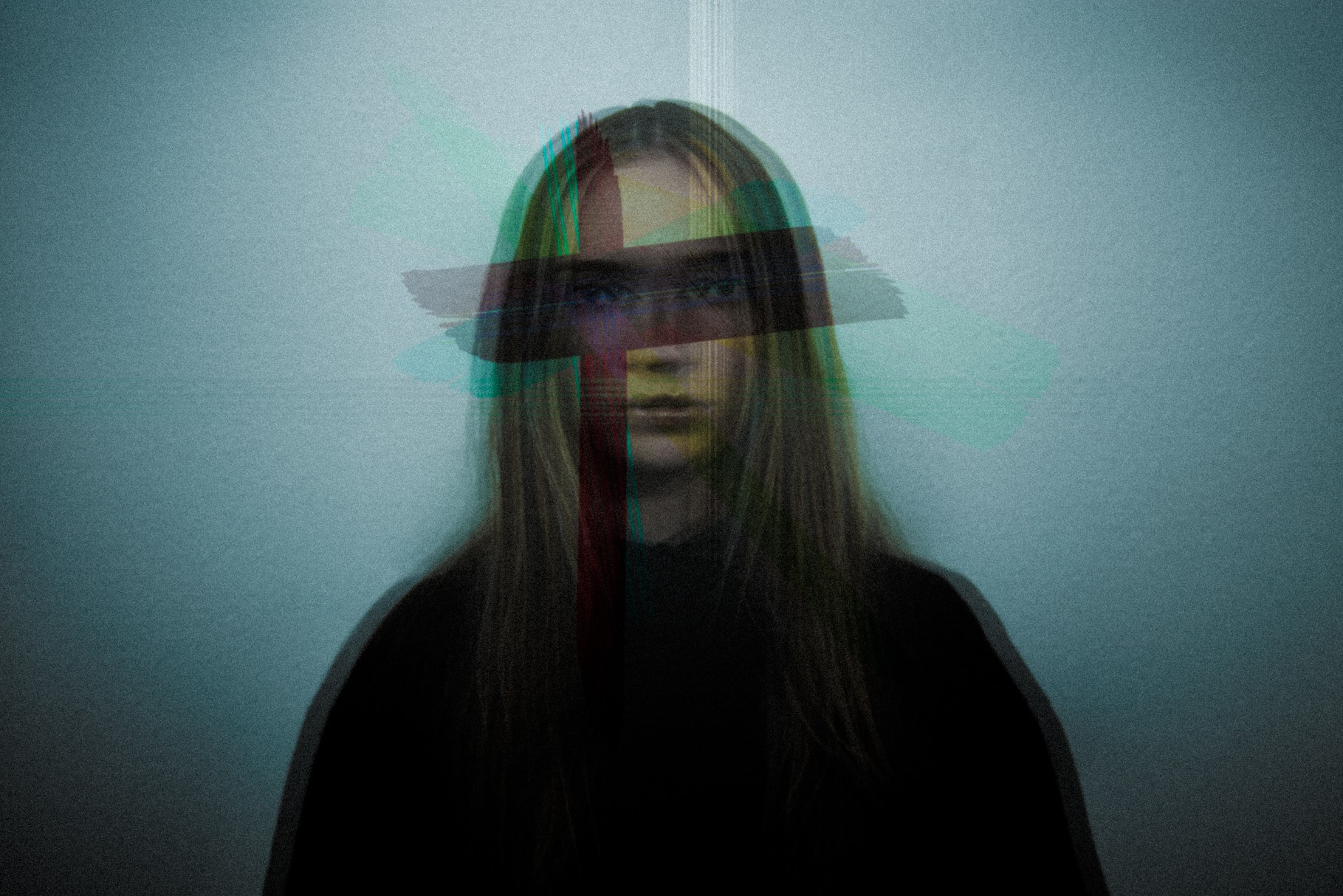 Defective
Glitchy, pixelated, flawed
It's just wrong
Something is wrong but I can't name it directly
Something inside me,
Inherently wrong.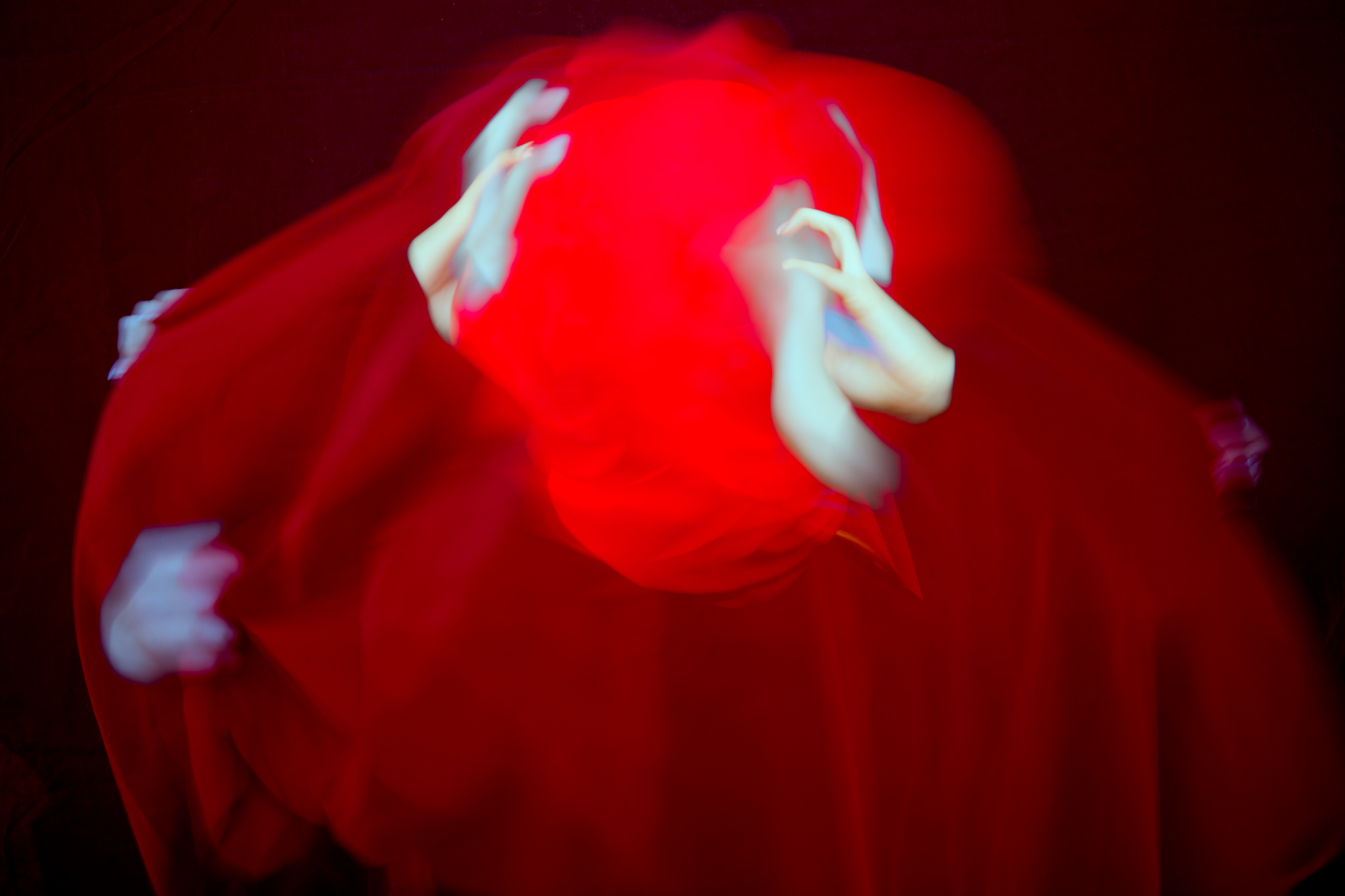 Fury
Fires rise up inside my throat
Traveling from my lungs
Through my veins
Up my esophagus
The flames escape through my lips and fingertips
Singeing the skin of my body
And anyone unlucky enough to be so close.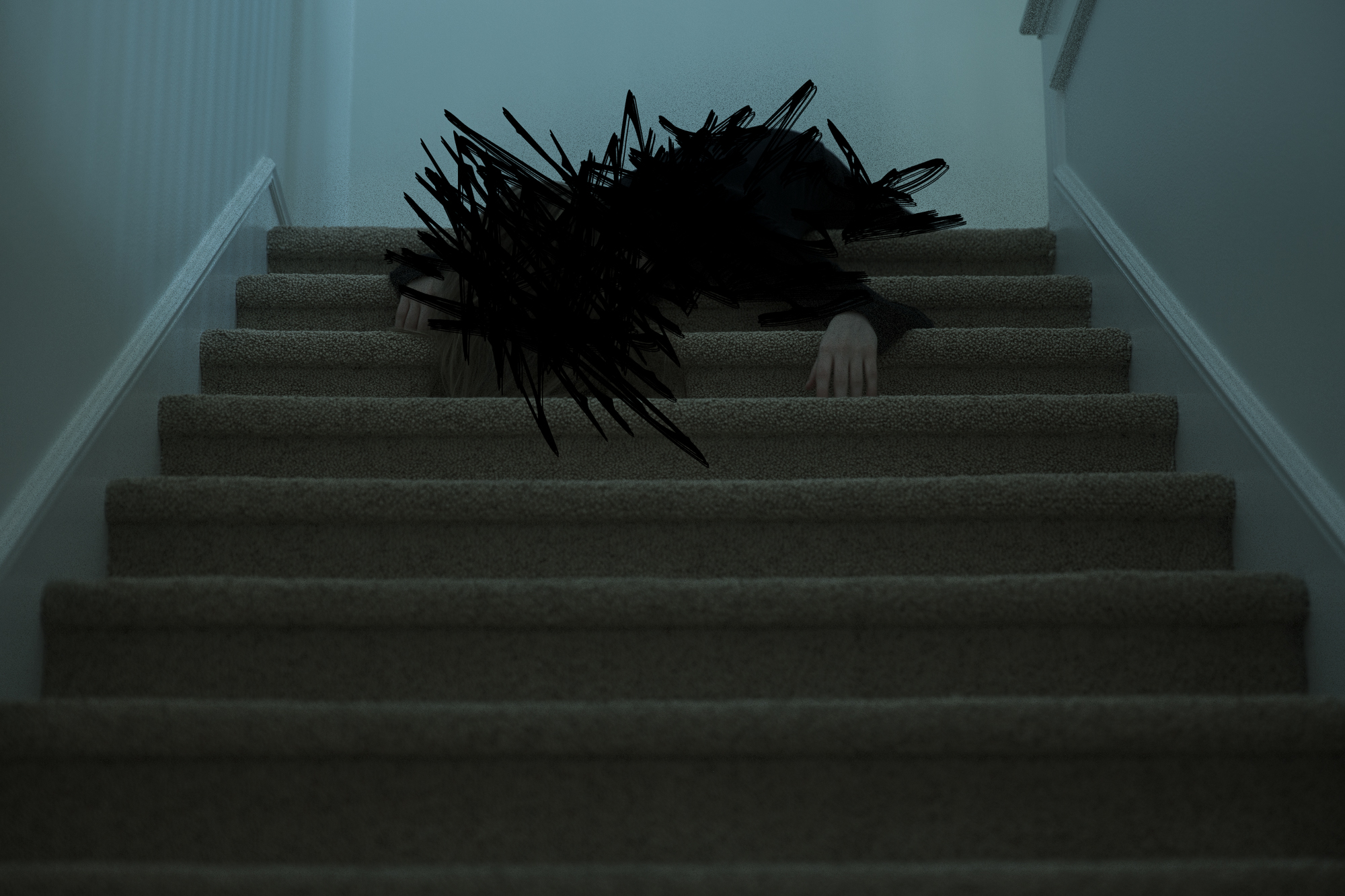 Somber
When my bones feel like lead
And the air feels constricting
All I can do is stay still
Stay very still
And hope the forces that hold my body down
Feel satisfied with the weight they've placed on me already
Please, no more.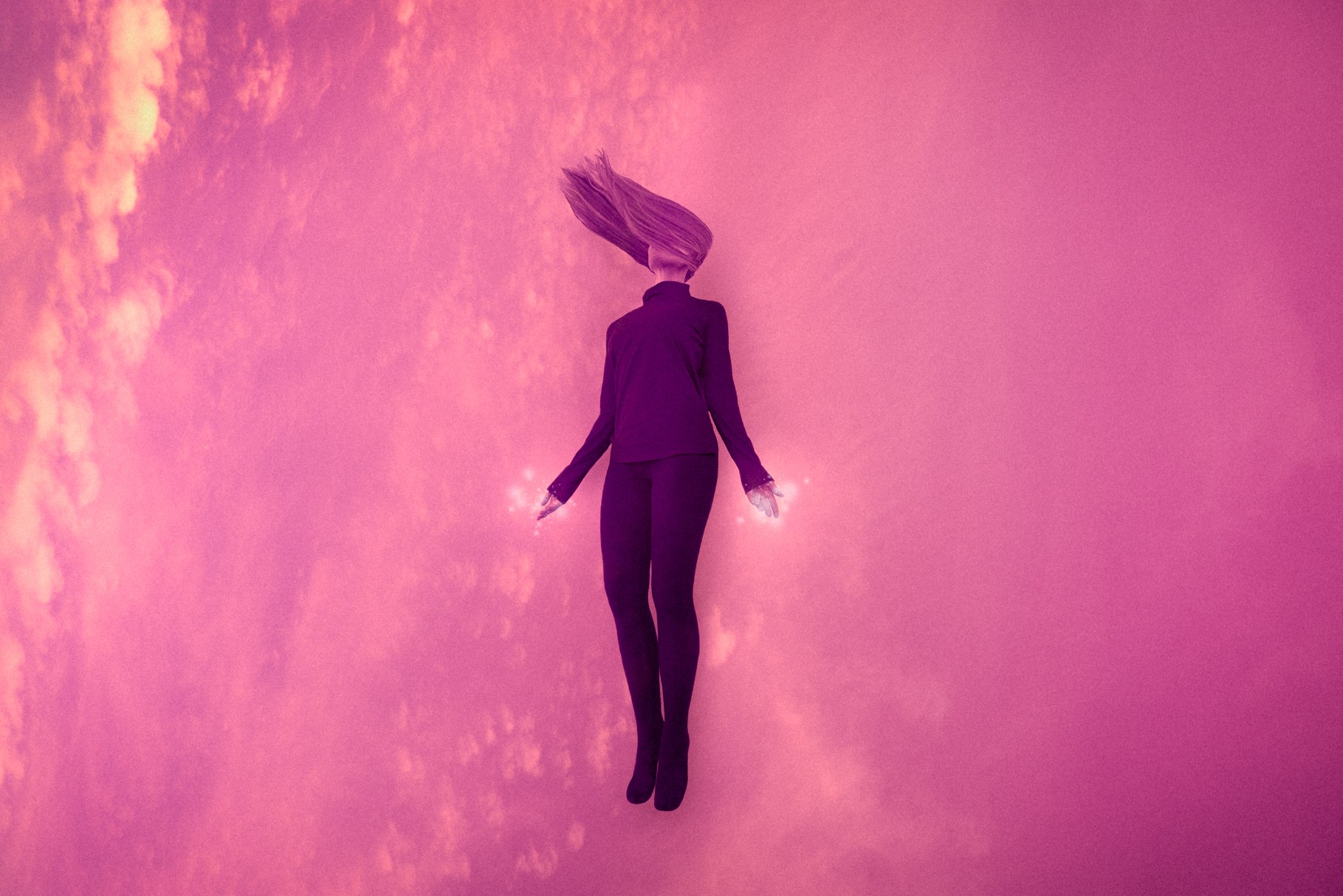 Invincible
Oh how sad it must be
To look in the mirror and see not what I see
For what looks back at me through that shiny surface
Looks at me, in earnest, believing itself to be
A God among Men
The look in it's eyes strikes me again
It turns to me, a cocky smile shows it's teeth
I feel my lips move, my voice utter
"Blessed be."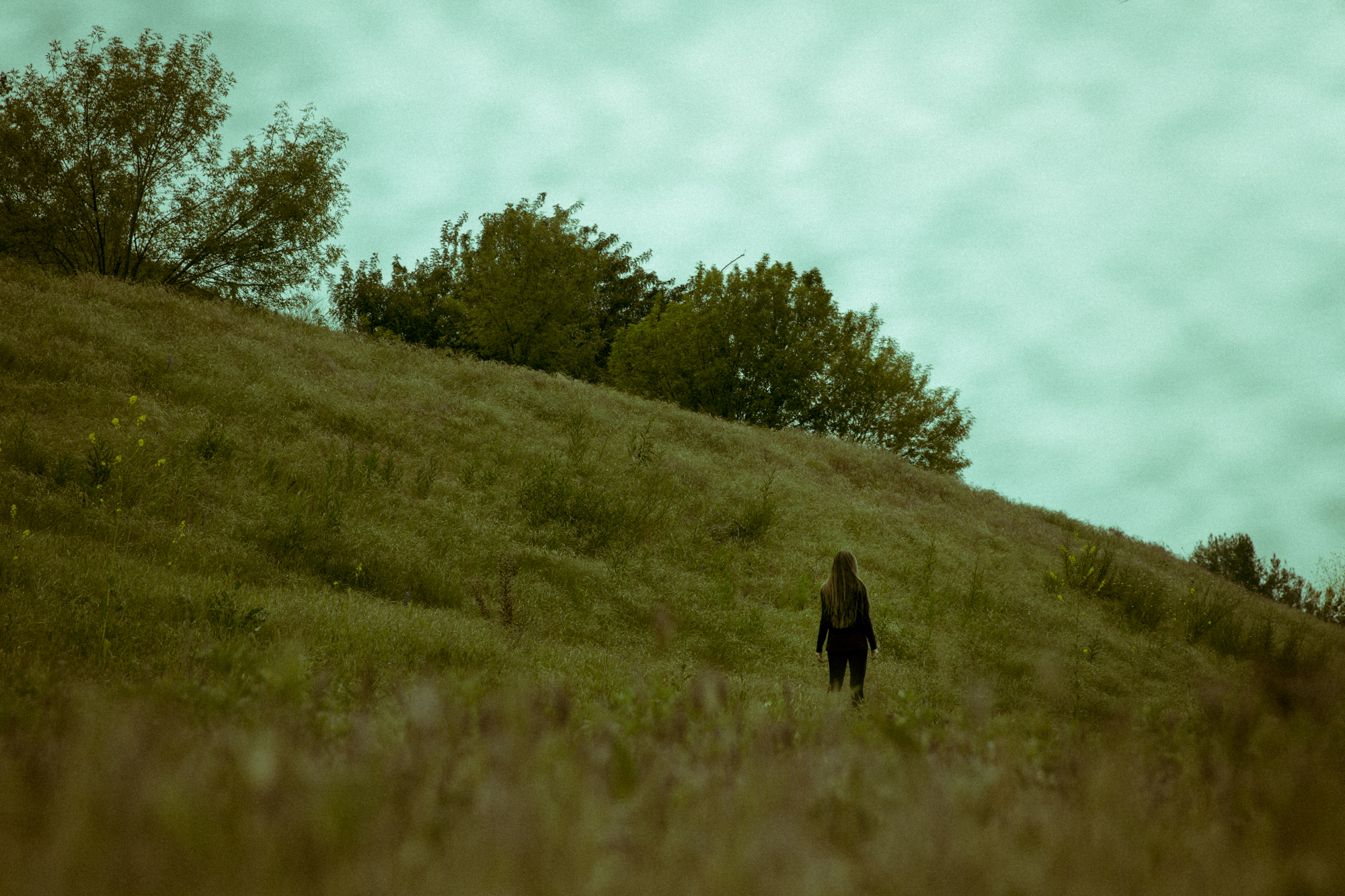 Lost
How did I end up here?
In the middle of nowhere, when I wanted to be somewhere by now,
But where is the nowhere I'm in? 
And how do I leave?
And how do I know which somewhere I want to go to 
Once I finally escape the nowhere?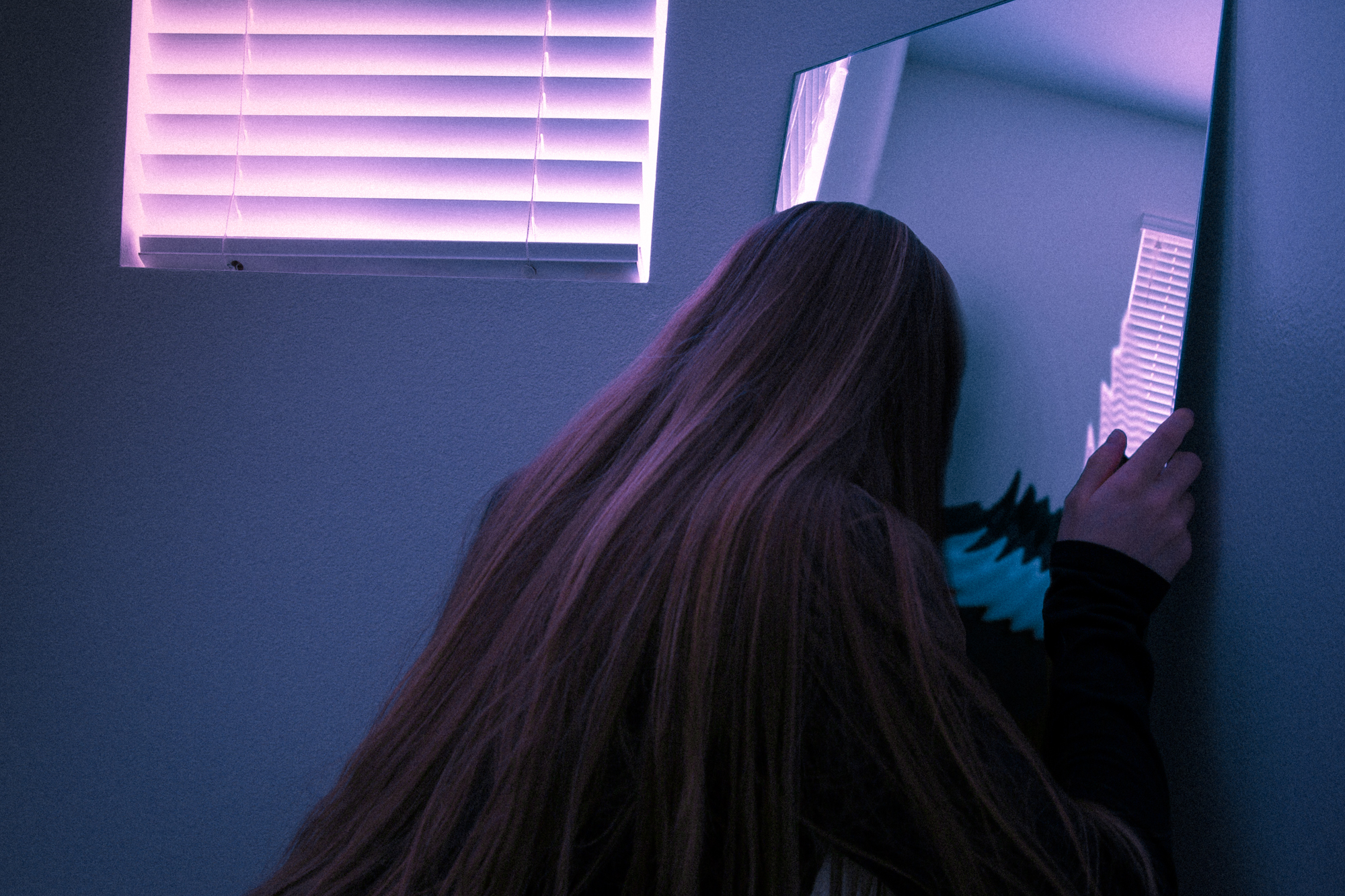 Consumed
The obsession starts
I'll never want anything else, I'm sure
But soon there comes a day
Where my obsession stays
Collecting dust in the corners of my room
Never to be touched again, doomed.