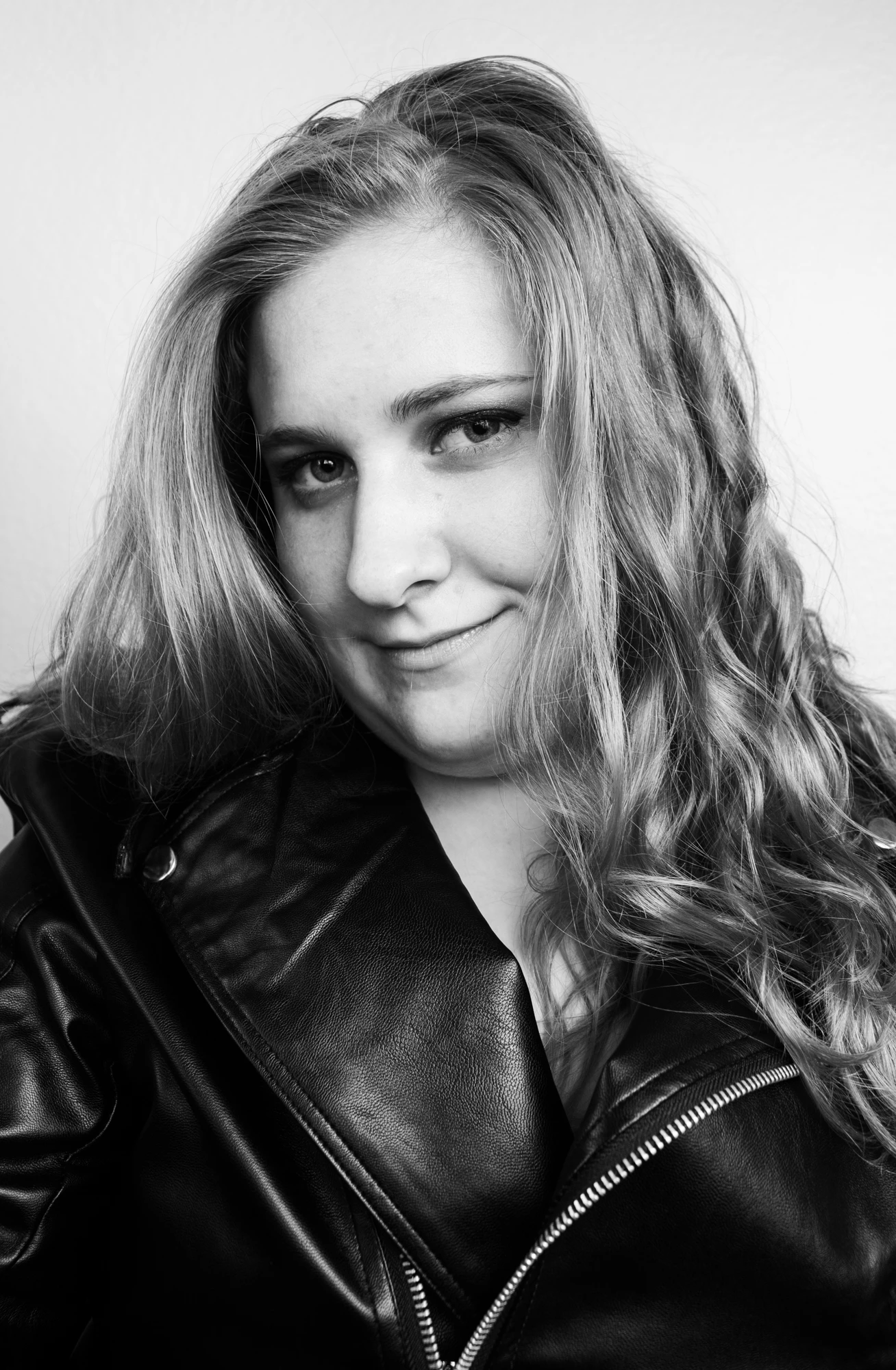 Artists create in many forms, using charcoal pencils for drawing or metals for sculptures; I use a camera and many lenses. I'm Alisha Gebe, and I love anything related to nature and showing love to unique things. I take photos to freeze the beauty of our world, both natural and urban. I also capture the charm of everyday objects that have a primary purpose besides being a photograph to create art. 
For my senior capstone, I drew inspiration from surviving a personal hell and a quote by Neil Young about rock music. He said, "Rock 'n' roll is everybody's music… I would certainly hope that it's the devil's music, but it's not just the devil's music. I think that's where God and the devil shake hands- right there." Dark Beauty was born from the same concept of joining two opposing forces to make something beautiful and unique. Flowers: soft, angelic, living and fire: destructive, violent, and life-taking, meet to create an unexpected photograph.
Dark Beauty is the perfect combination of nature with flowers and using fire outside of its intended purpose to create a cohesive collection of fine art photographs that are each unique.