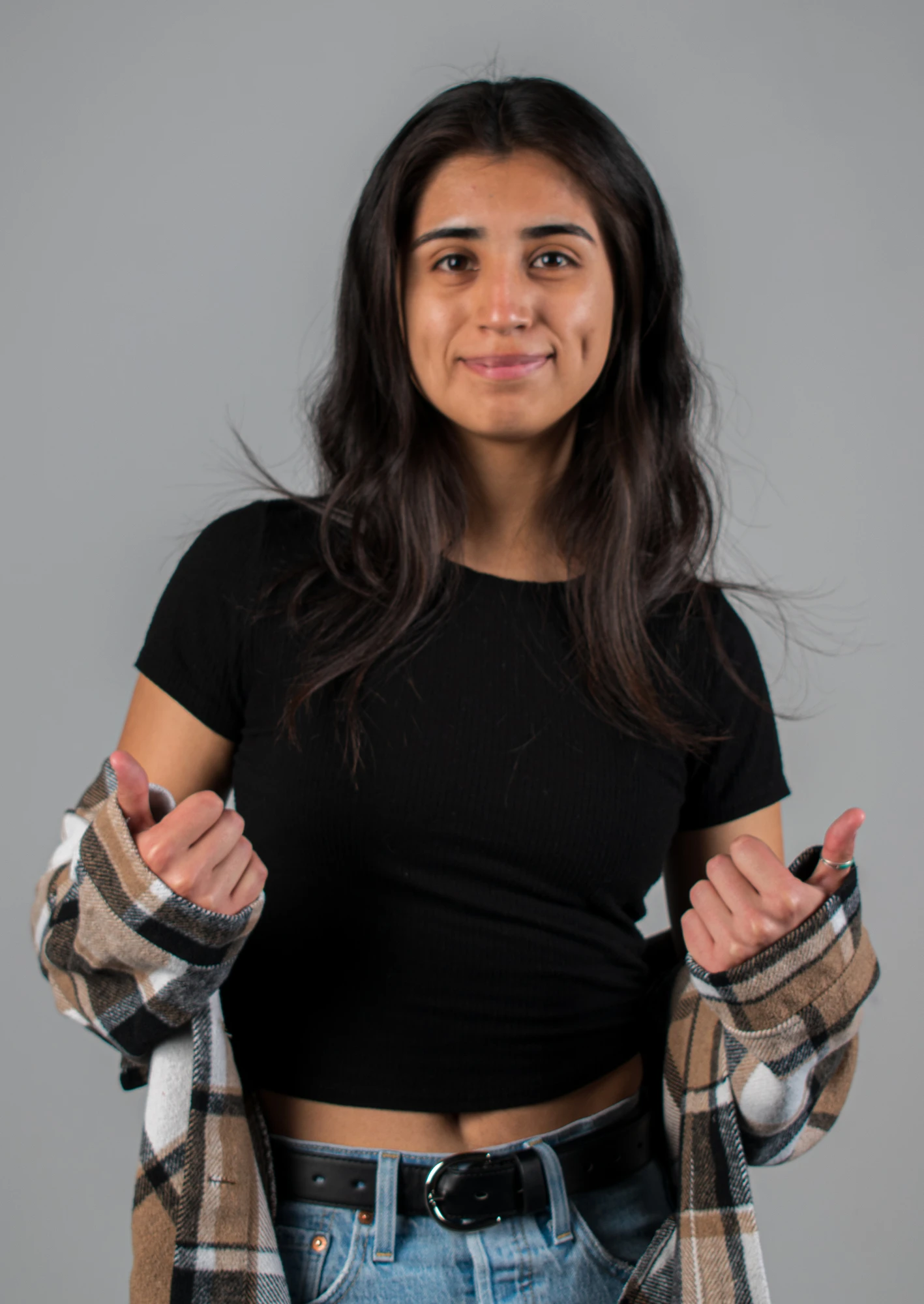 As an artist, I strive to convey the personalities and unique qualities of each animal, whether it be
the gentle curiosity of a cow, the playful energy of a pig, or the regal grace of a horse. I am
drawn to the way they move, their textures, and the nuances of their expressions. My approach to
photography is simple: I let the animals be themselves. I don't try to force them into poses or
create unnatural scenes. Instead, I wait for the perfect moment when the animal is comfortable
and relaxed, allowing their true nature to shine through. Being one that loves animals, I have
always been drawn to admiring them from up close. Not only am I able to capture photos of
them but I am also able to explore the environment they live in. Coming from a city where there
are no farms around to living in a small town where farm animals are just roaming inspired me to
do this project. Photographing these animals allowed me to interact and be up close with them
rather than being behind a fence watching them from the road.
Verde Valley Farm Animals