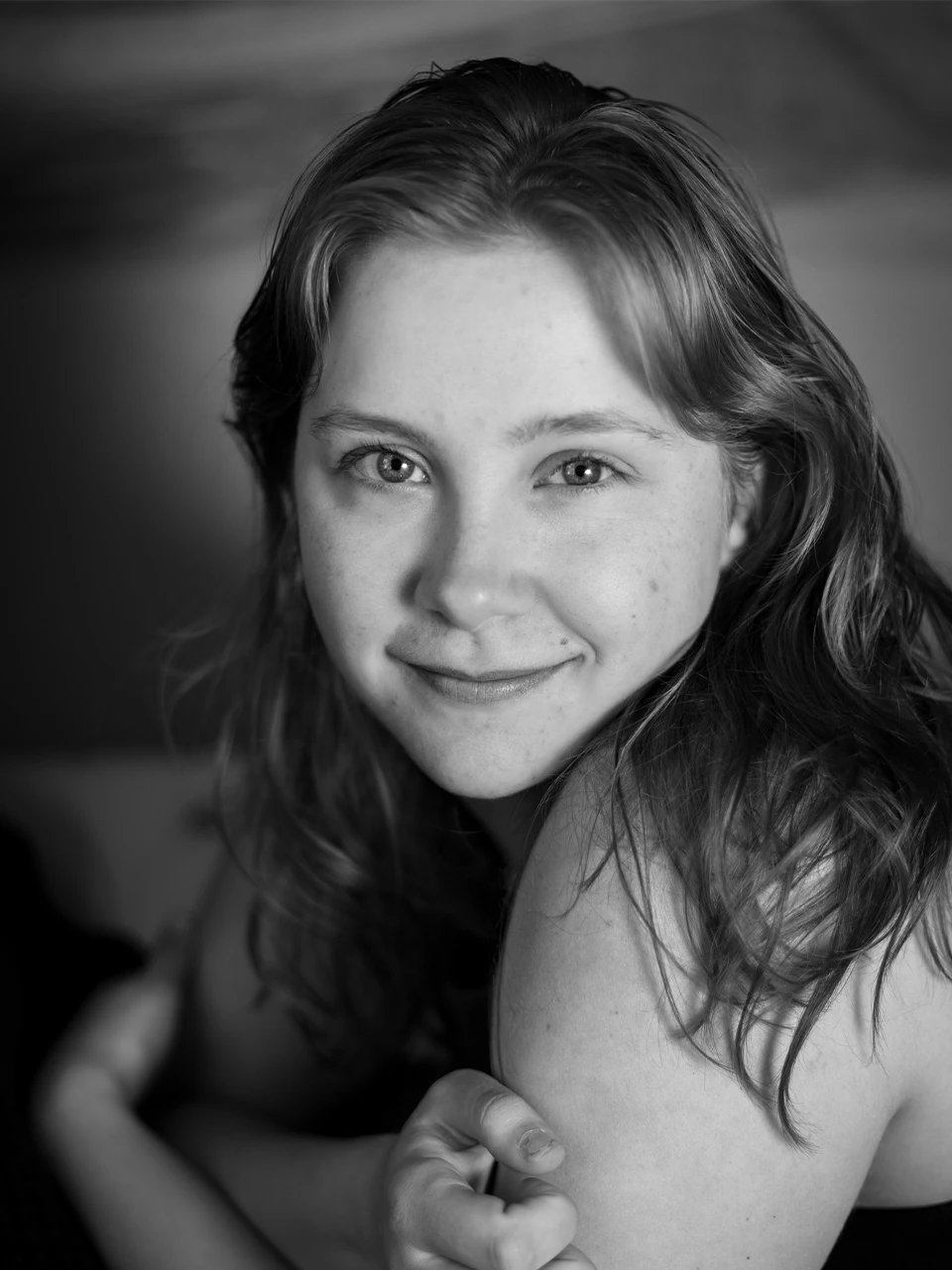 Hi, I'm Madison Blue Williams
Email: madisonbluephotography@gmail.com
Website: madisonbluephotography.com
My photographic journey began when I was a child. I've always had a camera in my hand for as long as I can remember and have always wanted to "capture the moment". Something about freezing a moment in time with my camera spoke louder than words could. Others started contacting me and asking for the photos I'd taken.
Portraiture is one of my favorite types of photography. At times, I can be quite introverted, and approaching others can be difficult for me. Having a camera in my hand, on the other hand, makes it much easier for me to pursue someone since I now have a reason to interact with them. It offers my social connection. I am committed to producing images that will endure the test of time as captivating works that represent the personality of the artist and subject.
When it comes to my creative side of photography, studio work is what I am drawn to. It is what I love and is where I am most in control of my creative side. Each photograph I create is an experience in which I explore my subjects' different personalities and personal qualities. It's not about how you look to me; it's about who you are. I hope that my photographs can also express a more meaningful and deeper side of each individual.